Tips for redesigning your bedroom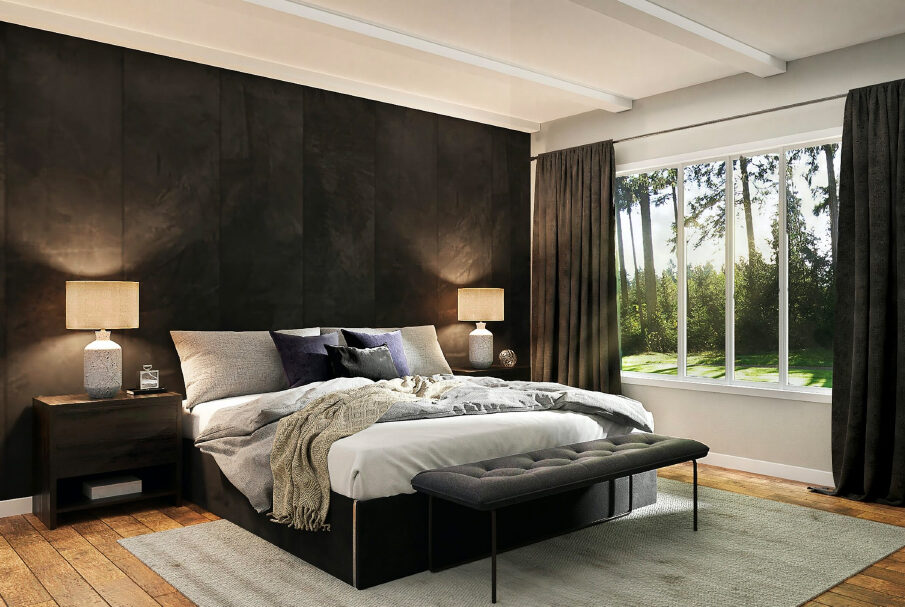 When it comes to redesigning your bedroom, there are many ways you can go about it. From changing out your bedding to adding new furniture pieces and even repainting the walls, there are so many things that can be done to make your bedroom more appealing. Below you can find more redesigning tips here
Change out the bedding
–
You may not realize it but changing out your bedding is one of the easiest ways to give your bedroom a facelift. It's also an inexpensive way to change up the look of your space without breaking the bank.
Add new furniture
–
Adding new furniture such as night stands or dressers can really change up how much space you have in your room. If you find yourself running out of room in your closet or drawers, consider purchasing a dresser that has two drawers at the bottom with a larger drawer on top. It will give you more storage space without taking up too much space in the room itself!
If you want to create a cozy atmosphere in your bedroom, add soft colors and textures to make it feel warm and inviting. A few ways to do this include using plush blankets and pillows for extra comfort, as well as adding wall hangings like tapestries or framed photos that reflect how you feel at home (e.g., "Home Sweet Home").
A good way to keep clutter out of sight is by adding storage space in your bedroom — whether it's built-in drawers/cabinets or dressers that match your decor style and color scheme (e.g., black). This will also help keep things sort.
The first thing most people notice about a room is the flooring. This is especially true for bedrooms because they're often used as an escape from the outside world — and if it looks like it belongs in someone else's home, you might feel like you don't belong either.
Adding texture to your room will make it feel more cozy and warm than if everything was flat and smooth all over; think of how different a wool blanket feels compared to cotton sheets! You can do this by choosing colorful wallpapers or adding throw pillows onto your bed.
Choose a color scheme that is calming and relaxing. Light colors such as cream, white and light green are ideal for bedrooms because they create an airy atmosphere that helps you sleep better at night. You can also choose darker hues such as purple or blue to create a more sophisticated look in your bedroom.