Tips on Finding a Good Lawn Care Company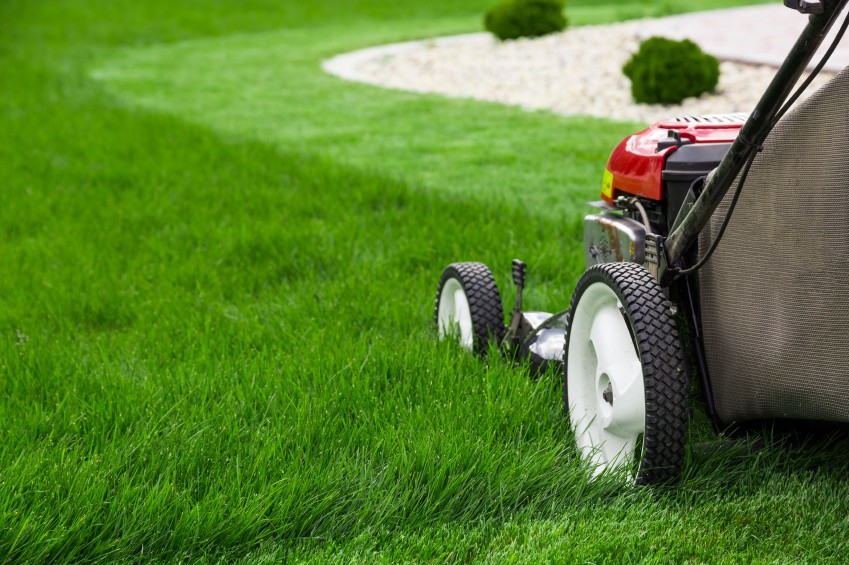 When you schedule lawn care with any lawn care service, you are paying for more than just the lawn to be mowed. In addition to mowing a good company usually should also:
Edge the lawn
Get rid of the weeds
Fertilize the grass
Remove debris such as twigs, sticks or pinecones
Leaf removal
Good lawn Care Company
Most areas have great lawn care company, but if you are new and have not found one to contract with, here are some things that you need to look for:
Reputation
Licensed and insured
Belong to trade organizations
Customer service
And you can find all this information by doing research on the internet.
Reputation
Do a quick search to see if you can find any complaints against them. When people are not happy with the service they are getting from any company, you will be able to find that easily on social media. If they are a bad company, they will have a lot of complaints. They should have reviews on their website, so follow up on these reviews.
Licensed and insured
If they are licensed and insured then they are running their business like a true professional. And if they are not insured and get injured while working for you, you are the responsible party. Another example, a rock from the mower breaks one of your windows; they aren't going to pay for it unless they have insurance.
Customer service
If they have a good office manager or owner-operator they will respond to your needs promptly and reasonably. Good customer service means that you will be able to reach them by email or social media and that they probably use lawn care billing and scheduling software. Auditing a prospective lawn care company before hiring them will save time and stress in the long run.