Top 3 Techniques in Lighting Up Your Home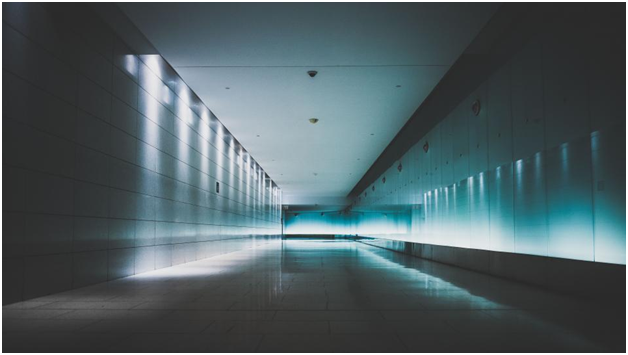 Increasing your home value is a serious business. You need to consider different factors before executing it to produce the best results. If you need fast yet good results in your home improvement, try using residential uplighting.
Residential uplighting, or exterior lighting is lighting for your outdoors. However, you should consider its placement, focal point, and background. It is an approach that most designers use to improve the quality of their work.
Some designers decline this option because it is only visible in the night. But, that is the beauty of residential uplighting. It hides in plain sight during the day but gives a "wow" factor in the evening.
Here are some techniques to learn how to get you started with the exterior lighting you have always wanted.
Backlighting
The backlighting technique highlights the dramatic silhouette of a structure. For example, you want to emphasize a landscape structure in your yard, which may be wall art, a plant, a rock, or a tree. You would need to aim your spotlight directly at the wall behind it. The light will create an outline of the object, which in effect is adding an element of drama to the entire composition of your yard.
You can only do this with a few selected items that you want to consider. Overdoing it might leave your house flooded with lights pointing in all directions, which can defeat your main goal.
Wall Washing
Wall washing is an awesome technique to give accent to external walls that have details or texture. It provides an ambient glow towards the overall look of your house. To do this, you need to place your lights at the base of your wall or object that you want to highlight. The light direction must point directly upward.
Wall washing is for walls having long vertical surfaces. The effects might be different with objects having short vertical surfaces. But still, it is worth a try, especially if you are to highlight walls in your yard to give off a dramatic emphasis. Moreover, it does not only add depth to architectural features but also displays an amazing ambiance.
Image source : https://stocksnap.io/photo/LFUMBRAYQP
Highlighting
The most common way of putting effects on your home's exterior is highlighting. You can place your spotlight on objects available in your yard like potted plants, plants, or other structures. Usually, the direction of the light is upward. You can play with the effects by moving the lights closer or farther from the object. It creates various shadow effects on the objects it is casting. So, try to experiment on it to get your desired results.
A good read: The Advantages of Landscape Lighting
To sum up
By learning and applying these techniques in landscape lighting, you will be able to create amazing effects, which adds beauty to your exterior at night. Also, though it may take some time to fully realize the concepts you want to achieve, adding lights to your exteriors will surely be worth every effort and penny.
Robert Huff Outdoor Lighting Installation is a Houston home improvement expert with over 30 years of experience. Feel free to visit our office anytime. Click here to see the exact office location.