Top Benefits of Hiring a Real Estate Agent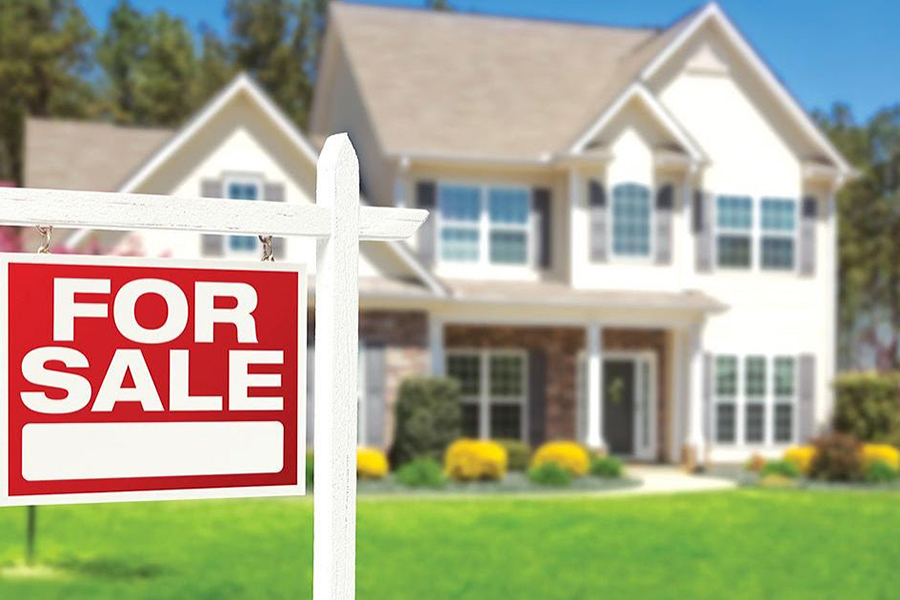 If you are buying or selling real estate, house, or apartment, you might wonder if you need a real estate agent, or you can handle the stuff alone. Some people do fine on their own by buying or selling real estate. However, some people need expert guidance so that they can get the right price for their sale. If you are involved buying or selling the property, then here are the few reasons why do you should hire a real estate agent.
When you hire a real estate agent, you don't need to know everything about the buying and selling process. They are highly expertise in this field, and they know the trick to find the right person for your buying or selling the property. They not only know the industry, but they also have comprehensive knowledge about the neighborhood. They know when the prices will be upgraded/ degraded in the housing market. They can help you reduce the time that you need to learn about the legal process. By hiring a professional you can save your time, as well as have expert guidance.
Bring Your Potential Clients
Agents will help you bring the right customers and buyers who are interested in buying or selling the property. They will keep you away from the spam, and help you get the right person.
Agents can Guide through the Pricing
Most of the people believe that agents will select the price or deal with the price. However, real estate agents will guide through the market to help you choose the right price for the property. They can help with the negotiation strategy and supply data to carry out the best decision.
Real Estate Agents have a Great Professional Network
When you hire a real estate agent, you are exposed to a wide range of housing market. Real estate agents work with other real estate agents that can help you with a great network of selling and buying a property.
Agents have better Negotiation Skills
A Real estate agent will help you negotiate with the clients, keeping all the emotions aside as it is the part of their job, and they know how to do their job best.