Water Heater: Benefits and Code Violations Homeowners Should Know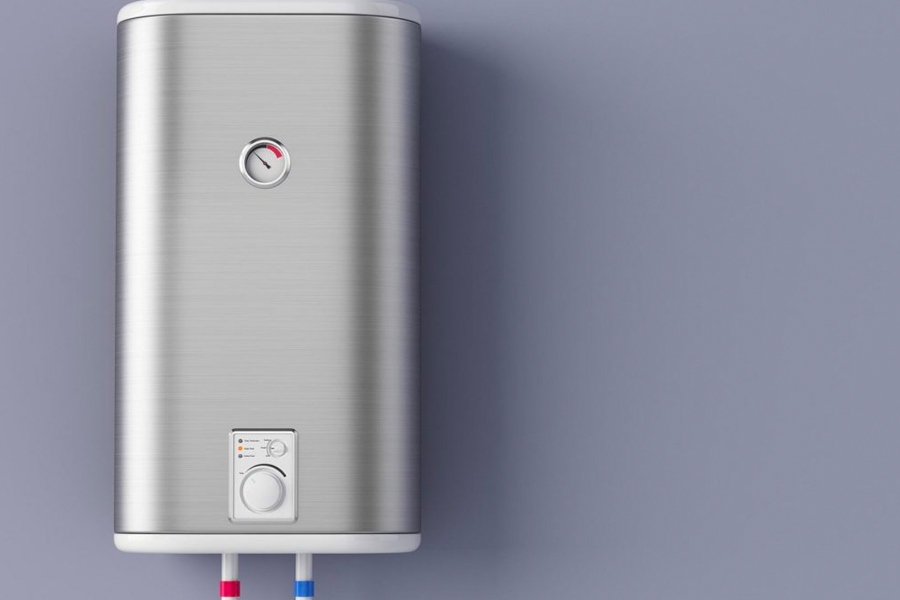 It can be bothersome to get up in the morning without hot water. This is really true in the winter seasons.
Florida typically experiences one of the mildest winters in the Continental United States. However, it is still highly recommended to have a water heater Punta Gorda FL installed.
Installing a water heater in your house has many benefits. 
Water heaters in your home can provide warmth during colder months or to keep you and your loved ones from feeling cold when you take a shower, for instance.
Furthermore, a standard water heater is often less expensive than tankless systems. This can be really beneficial for anyone who needs a water heater right away, and a regular water heater may be a better alternative for your immediatebudget plans. 
Some water heaters are also energy-efficient and economical. Although it will be expensive at first, you can save money over the years by using this type of water heater.
On another note, it can take a lot of time to install a water heater in your house. It is also quite a difficult task to do on your own, even with the help of family members or friends. Therefore, it is important to consider a Florida plumbing service or hire a professional to help you.
With all that being said, many homeowners are still unaware of water heater code violations. Here are some common code violations:
The International Code Council (ICC) states that a drain pan must be installed if it was not previously already installed. However, it is illegal to remove a drain pan if it was previously installed. If your water heater is located in a basement, or in any other place in your home that could cause leakage and damage, you should install a drain pan beneath it.

Propane and gas water heaters can emit carbon monoxide when they are in use. It is against the code to have them in prohibited areas in your home such as bedrooms or bathrooms. 

It is also a violation to not install earthquake straps on your water heater if you live in an area that is susceptible to earthquakes. These earthquake straps will allow your water heater to withstand horizontal forces equal to one third of its operational weight which means that your water heater and house should be protected if the event of an earthquake happen.

Sediment traps stop any debris from the gas line entering your water heater's valve and causing damage. The sediment trap should be placed as close to the inlet and downstream of the shutoff valve as possible. Skipping on a sediment trap is a code violation.

It is a code violation if the water pressure in your home frequently exceeds 80 PSI (pounds per square inch) and you do not have a pressure regulator to help you lower your water pressure to safer levels. 
Conclusion
Henry Plumbing Services is a plumbing service based in Florida. Their goal is to provide quality plumbing services at a fair price. Contact them here. 
Feel free to also visit their website www.henryplumbingservices.com/  for more information.