What to Do to Your Home to Make Rooms Look Brand New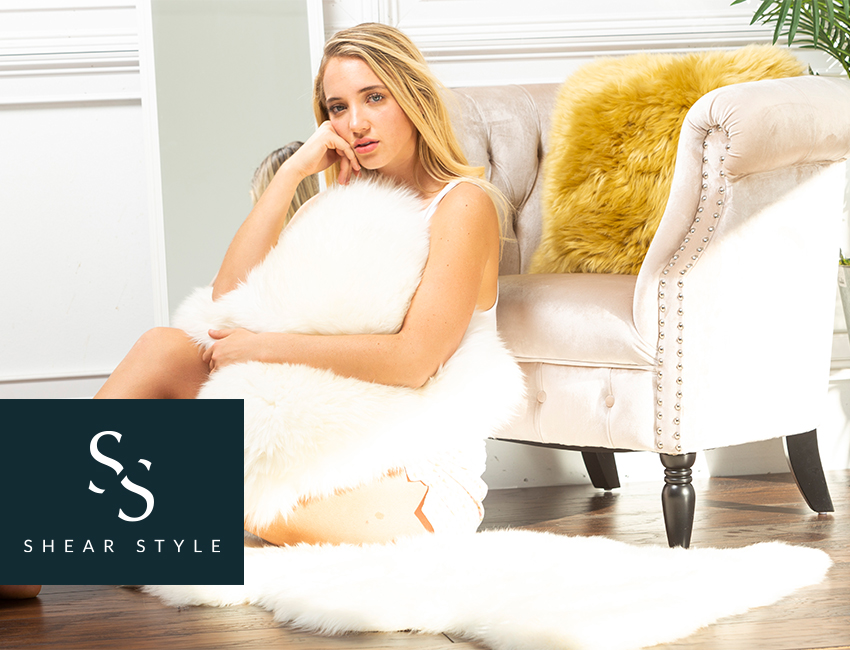 The beginning of spring is time to start giving your house a make-over; especially after a long or hard winter. One of the easy ways to pick up any room is simply to change out the rugs. This is the quick and easiest way to change the look of any room – from the living area to the dining room.
Area rugs
This is where Wayfair can play a role; this is the time of year when their area rugs are on sale. And they have a wide range of sheepskin rugs. These rugs are great for any season. They make a room cool during the summer months and warm during the wintertime. This is due to its breathing properties of the wool's fibers that are hollow. These rugs are extremely soft and provide a cushion of air that is comfortable and acts as an insulator of temperature. They are also:
Dirt and bacteria resistant
Lanolin in sheepskin providing self-cleaning qualities
Doesn't cause electrical charges
Other qualities
These sheepskin rugs bring an inviting look of luxury comfort to any room that you put a classic long wool sheepskin pelt rug in. Many of these rugs that Wayfair has are handmade only from New Zealand and Australian breeds and are carefully chosen for high piles and their beautiful sheen.
Add color
In rooms that are areas where people gather, instead of painting walls, you can add color by adding a rug that is saturated in many colors. Various colors can match or accent the furniture in many rooms.
Room-sized rug
Whether your floor color contrasts your current décor or is in less than perfect shape – think about a room-size rug in a neutral color is a great quick fix for a makeover in any room. Woven material looks luxurious and they are quite affordable.
Furniture rearranged
So, get your credit cards out and start looking for area rugs to make your rooms look different. But also remember, you can rearrange the furniture with a new rug and your home will look brand new. Go ahead – try it – you will love me for this advice.