What To Think About When Hosting Guests In A Small Home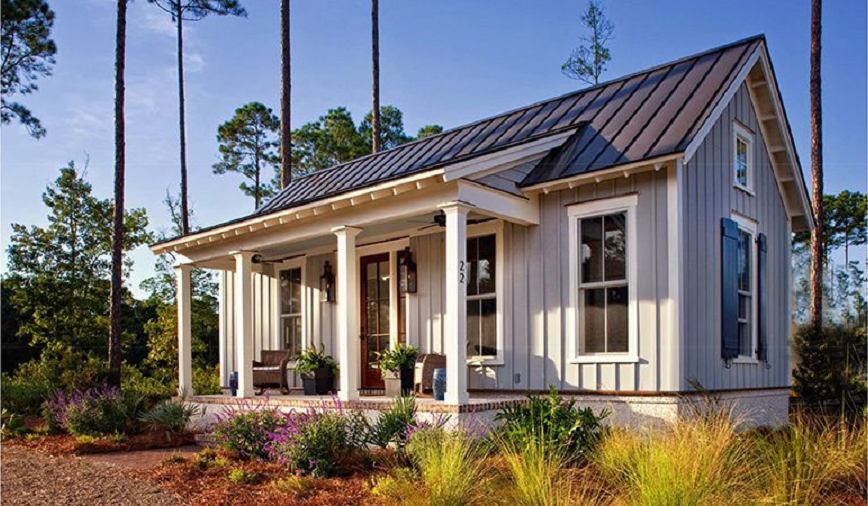 Welcoming guests, whether friends or family, to your home, can be a wonderful experience. In addition to spending time with those close to you, residents are also able to share their home, in all of its comfort and style, with others.
Those with a smaller home, however, can feel that this experience is hindered. This could be because living spaces feel too cluttered or unaccommodating when there are a greater number of people or it could simply be because there are few facilities available for guests, including the lack of a space bedroom.
Such hurdles are not impossible to overcome and even those with relatively small homes can still enjoy the experience of hosting guests – with a little preparation!
Where To Stay
Not having a spare room can be a significant issue when looking to host guests but there are ways around this. Blow-up mattresses are space-efficient and comfortable options for hosting, and can be set up in any suitable room, such as a living room. For those that might want to add an extra dimension of privacy or create a sense of separated space, room dividers are a stylish way to do so.
Outbuildings, such as log cabins, are also a useful investment, offering the potential for an entire guest room to be established in a garden space. Such structures are versatile, easy to create, and increasingly affordable, making them an ideal expansion for any small home.
Think Modular
Smaller living spaces can be made far more enjoyable with modular design. Having furniture and storage that is both aesthetically pleasing and adjustable is incredibly useful, especially if you wish to accommodate guests.
Furniture, for example, can be collapsed or multifunctional, such as a sofa bed. Other items, such as storage containers and desks, can be collapsed and stored if they are not needed during your guests stay, optimising the room for more space. Such small adjustments, as well as generally clearing away a living space of clutter, can transform a space and make it easier to welcome others.
Be Prepared
If guests arrive with everything they might expect to need, such as towels, toiletries, and food, then a living space (especially the bathroom and kitchen) can easily feel overwhelmed. A simple way to overcome this and to also help your guests to travel lighter, is to invest in guest items.
Having such items that are designed for your own home ensures that the items offered to guests already make up part of your living space both aesthetically and with consideration for space, meaning that bathroom sinks and kitchen fridges don't become overcrowded with the presence of others.
Sensory Comforts
Even small living spaces can feel comfortable and the addition of sensory comforts, such as candles and cosy blankets, can go a long way to make guests feel at home in a new space. If you are conscious about the size of your living space, then consider enhancing its comforts and design because they can very easily help a compact space feel absolutely wonderful and impressive.