When to Call a Professional Plumber to Fix a Problem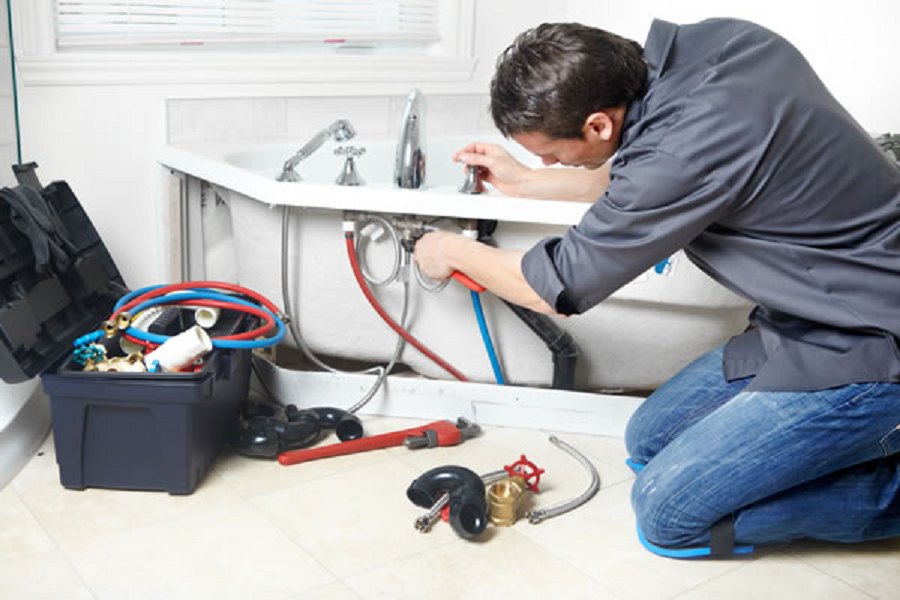 There isn't any homeowner or renter who has all the tools to cope with plumbing emergencies but they often have essential tools to cope with minor problems. A clogged toilet or drain that is slow usually can be fixed by the owner. If you like DIY jobs then small repairs like changing out an old washer or replacing a drain cover are easy to do. But for those larger plumbing problems, you might need a professional plumbing service. In fact, some of the common issues can often become bigger problems later.
Professional plumbers
If you decide to use a professional plumber for problems, your plumber can take care of most of these following problems such as:
Maximize treatment for drain flow rates.
Cleaning water heaters as well as garbage disposals.
Pressure tests in order to detect leaks that are very small.
Assessment and adjustment of water pressure.
These are a few of the affordable plumbing services best left up to the professionals.
Problems you can't do yourself
Here are some plumbing problems that you should never consider doing it yourself – skip right to the professionals. These include:
Rapid water supply line leak
Rapid drainage line leak
No water in the house
There is a line leak or gaseous odors from the sewer
A natural gas leak from the water heater
Checks you can do yourself
There are some checks you can make before calling a plumber. If the water pressure is low, you can clean showerheads, check the water meter valve, or some several other easy repairs. If the trap under the bathroom or kitchen sink is leaking, you can try tightening up the existing trap or even purchase a new trap. But with so many qualified plumbers easily as close as the phone, often it is best to just leave everything up to the professional.
There are just some things that it is vital for professionals to take care of, especially anything that involves gas leaking. These problems are those that need to be taken care of immediately so that gas does not build up in your home and cause problems.