Why Consider Home Automation Lighting Control Systems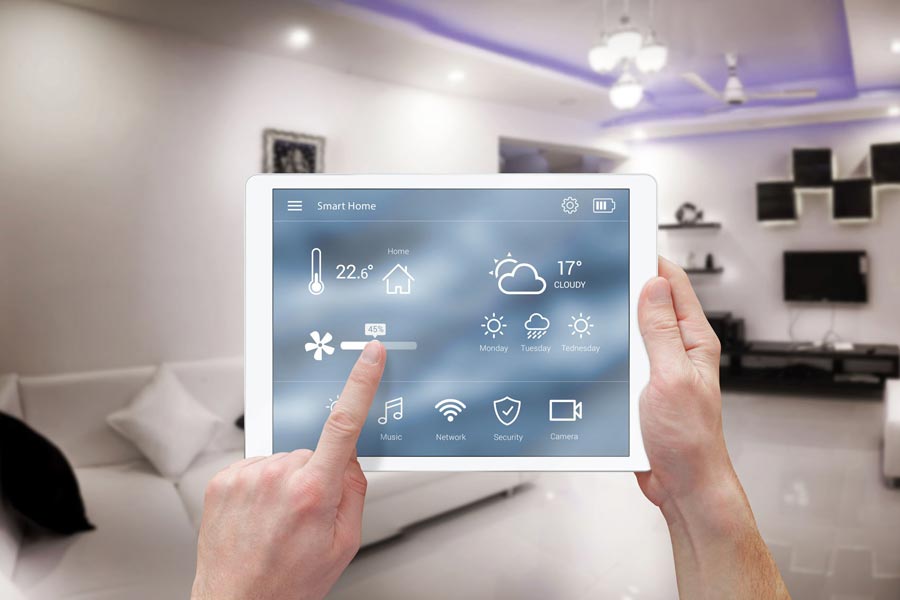 When it comes to residential lighting control systems, there are hundreds of options to choose from. Even those who don't know much about technology can easily learn how to use home automation lighting control systems. It is an ideal tool to beef up security in your home and deter burglars or intruders who are looking for the slightest opportunity to vandalize your home and cart away your valuables. Here are some of the benefits of home automation lighting control systems.
Programmed Lighting
Home automation lighting control systems are just perfect for homeowners who are always on the road. If you travel often, then you should consider installing this system in your home. There are many options offered by programmed lighting. All home automation lighting control systems are designed to monitor all the lights in and around the home. Many homeowners who will likely be spending a couple of days or weeks away from home usually set the system on random. This setting makes sure that the lights come on and off at regular intervals to make the home appear currently occupied. No intruder will be willing to break into your home when they discover the lights turn on and off randomly. You can also program the system to turn on and off the lights at specific times of the day perhaps at sunset or sunrise.
Remote Control Lighting
Do you have mobility issues? Or just tired of moving from one room to another to double check whether the lights are turned off? If yes, then home automation lighting control systems are for you. The remote can be used to control the lighting in your home from anywhere around the home. With the touch of a button, you can turn on the lights and switch them off at will. This allows for anyone to enter an illuminated home after a long day outdoors.
Thanks to technological advancement, many systems come with advanced features allowing homeowners access and control lighting in their home from anywhere in the world, so long as they have a good internet connection. In addition, most remote controls can work with other electronics as well. With just one remote, you can control many things in the home including lights, TV, DVD and other entertainment systems. With the help of a professional electrical contractor, home automation lighting control systems can be used in all settings no matter the size of the building.
Save on Utility Bills
If you are always looking to save and reduce your monthly expenses particularly on energy consumption, you may be surprised to know that home automation lighting control systems can cut your expense on utility bills by half. How is this possible? Many systems are programmed to automatically turn off all lights in your home at a specified time. Also, if your kids leave their lights on before going to bed, you can easily turn it off right from the comfort of your bedroom. More so, some advanced systems come with features that automatically turns off the light after a specific period of time once the room is unoccupied