Why you should hire a removals company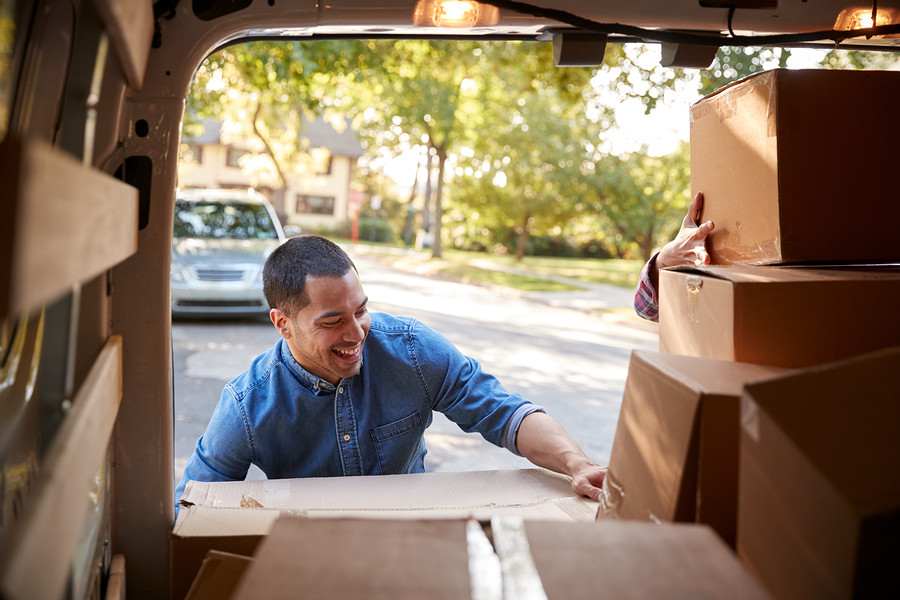 Think about how hectic it can be when you want to move your office or house where you have been for the last twenty years or so. You must have accumulated a lot of stuff that would make it complicated to move. That is why you need a removal specialist, someone who has the skills in moving families, offices and all sorts of removals.
Continue reading this article and see why you need a removal professional
Experience
Getting a newbie to do your house or office removal can be very challenging. In house or office removals, you have electronics and other fragile equipment that must be handled with care. Thus, it's only a specialist who will help you in properly packing and carefully transporting the items. Again, someone with good experience will know the size and the type of vehicle you need.
Customized equipment
Not every van, container, lorry, or truck can be used for moving your house or office items. Experienced removal companies have specialized vehicles, which are fitted with the right equipment and have enough space that would ensure that your items don't break on the way. Before you commit to any of these companies, you have to confirm that they have the right equipment for moving your items and the family. If you are using a company near you, walk to their yard and be sure of the vehicles. You can also ask for the photos if you are contacting the company online.
Insurance coverage
While moving, anything can happen; your items could get lost, damaged or even stolen. You need a company that has insurance coverage for such risks. Without this, you could lose your items and thus incur unnecessary cost.
Safe delivery
When you hire a professional mover, you know that they have the experience and the right equipment to ensure that your items are delivered safely. The packing and arrangement on the truck will tell it all. The first thing that you must confirm is how secure your things are while on transit. Check the company's safety policy to ensure that it meets your expectations.
Storage facility
When looking for furniture removalists, it is important to confirm that they have warehouses and other storage facilities where your items can be kept to give you time to make transport arrangements. It's possible that the company will not own any space in your destination. However, the company that you are engaging should have people on the ground that can get space for the storage of your items. Ensure that it is part of the moving company package. Click here to see more removalist services.
Cost of moving
You don't have to spend all your money on moving, an activity that will not pay back. Therefore, when looking for a moving specialist, you need to sample the charges of as many companies as possible. Then you can zero into a company that meets your expectations and within the budget.
Moving from one estate to another or even across the borders, you need a moving company that will ensure that your items are moved and delivered safely, within the agreed timelines and at a reasonable fee.