Your Building Your First Home So It's Time to Find a Builder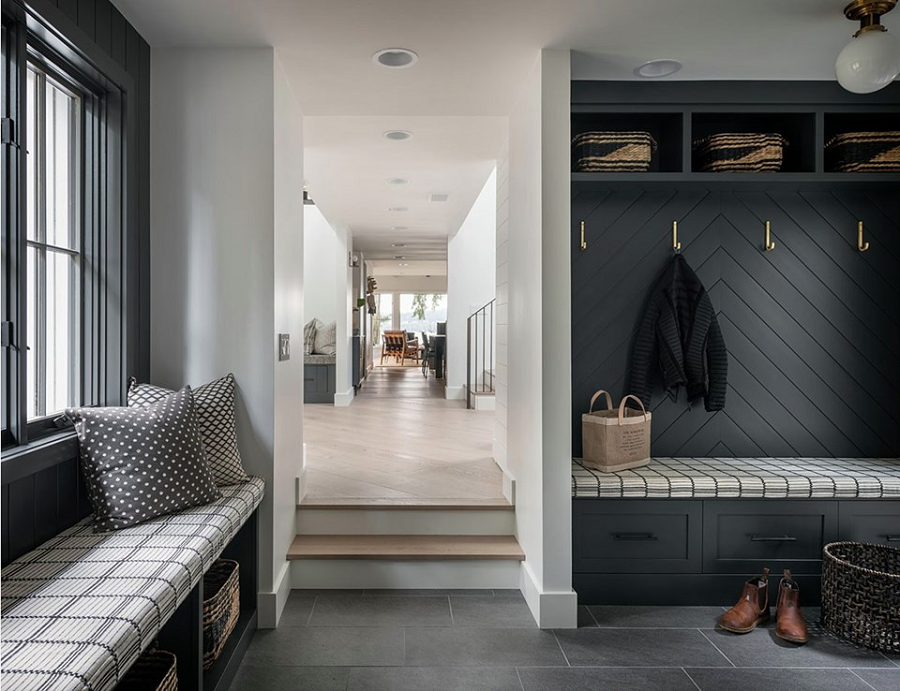 One of the most important decisions that you will probably make in your lifetime is building a custom home and in choosing the right builder. You need to choose a builder that is a good partner and whom you communicate well with. If you live in the area of Meridian, ID, there are many good Meridian home builders to choose from.
First research
First, you should do some research for the builders in your area. This might seem a bit overwhelming but is a great starting place to begin the process. Plus, most builders will have posted portfolios and past floor plans. Also, word-of-mouth is also a good way to learn about local builders.
Experience
Look to see how long a builder has been in business. It is important to choose a builder who is an experienced professional. Also, don't be afraid to ask a lot of questions about what they have done in past work.
Take a tour
When you have picked a few, the next priority would be to see their work quality by taking a tour of the past house they have built. You need to get several references and question the builder about what type of structural materials that you can not see.
Licensing and Insurance
If your state has laws or regulations about licensing – make sure they have that license. Also ask for verification that the builder also has the appropriate insurance for his company, his employees and you for cases of loss or accident.
And last
Finally, after picking a builder, and having some plans, to begin with, you will need to meet with your banker in order to get the loan for this project. If you have a family banker, you have already probably discussed this with them, but now is the time to get the loan paperwork started.