Your Home In 2020: 4 Smart Renovation Tips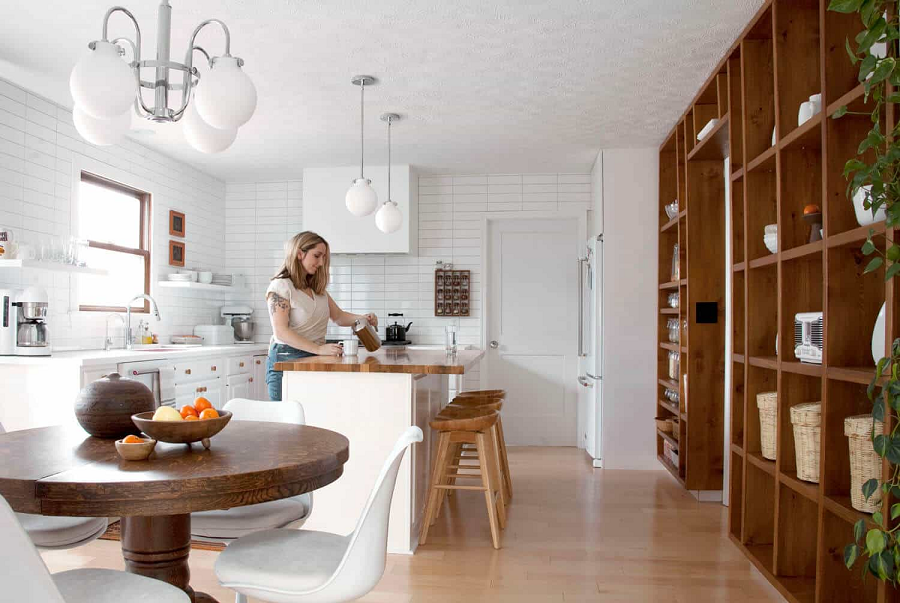 Let's face it. It's 2020, and you want to remodel your home into something better. You want your home to match your personality. Heck, you may even want clever spots where you can store your plastic storage baskets. Home renovations come in with a lot of factors, no matter what year it is.
Home renovations can be fun. You get to make a list of the changes that you want to see in your home. While renovating can be fun, almost all miss out on something they need or want. It's essential to take note of the basics of renovating. We'll give you some pro-tips on how you can be efficient in remodeling your new home.
Be Prepared To Pay
Home remodeling has been quite costly. The difference in taste that goes through time can also describe the costs that you will have. It is a must that you take note of the different expenses that you will have. It is not all about your wants and needs. Your budget will also play a vital role in your home remodeling.
You must reconcile the changes that you want to the budget that you have. You can source out cheaper materials that may be great substitutes for costly ones. Working with a budget should not mean low-quality. A great mindset to develop in this situation is that you should be able to make the most with what you have.
It should not be costly if you pour your creativity towards some budget storage ideas. Try being creative and make your personality stand out!
Be Wise And Effective In Choosing Your Contractor
It is only a must that you become effective in choosing your contractor. Think of it this way: your contractor is going to be the one to make your home ideas come to life. You can find a competent contractor by asking for referrals. Ask neighbors or relatives. They should give you their reviews toward a particular contractor.
In searching for your contractor, you must ask for credentials. Credentials may come in the form of previous projects. You can then find it easy to decide if that contractor can make your home remodeling dreams come to life. The right contractor should always stay true to your ideas and the budget that you have in mind.
Remember that the right contractor should not have any other personal agenda. When you say that you'd want kitchen storage and other storage ideas within your budget, he should be able to deliver!
The Little Things Can Create The Biggest Difference
You must never neglect the power of interior design. Practical interior design is vital for a satisfying home remodeling.
You can always look for smart ways in which you can dress up your new home. You can start at your storage spaces. Your storage spaces can be a place wherein you can throw your creativity. The smallest elements of design can have remarkable impacts on your home.
You can be creative with the choice of furniture. You can be stylish with the paint and design of your walls. Nothing should ever come between finding ways of making your dreams a practical reality!
Research And Look For Ideas
You can research and look for ideas on the internet. After all, it's 2020, and information is overflowing. You can find millions of renovation ideas. It is entirely up to you which of those ideas can best translate your wants and needs. Find what you need from classy living areas to sophisticated closet organizers Compression Socks.
It is a must that you never forget the remodeling ideas that you have set for your home. The ideas that you benchmark your home on should not take away from your personality. It must compliment your style in a way that your home becomes your personal and creative haven!
Takeaway
Remodeling should not be a nightmare. Your home renovation should be a satisfying activity. You should approach it in a way wherein you can showcase your creative side. Always take note of the different factors that an excellent remodeling has and work your creativity through it.
Always remember that renovating on a budget does not mean that it should be low-quality. You can always find ways wherein you can achieve the remodeling you have in mind. Make sure your renovation ideas come to life. Never forget the difference the little things can have in your renovation.