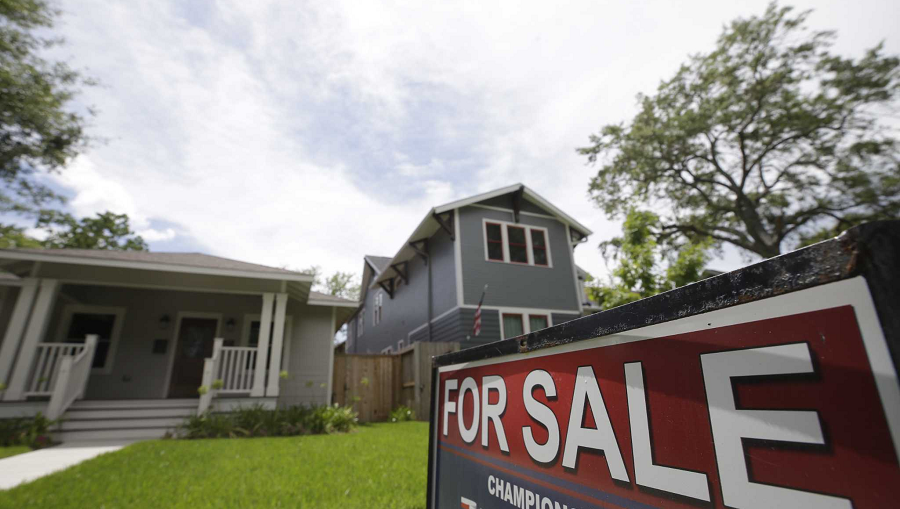 Searching homes for sale in Costa Rica has never been easier. There are several websites showing places for sale in Costa Rica and you can browse through Costa Rica homes including:
Single-family houses
Townhomes
Apartments
Condos
These websites will quickly offer you a general viewpoint on the real estate market and much more than just a simple list of houses for sale.
Detailed information
These websites can give you information that is important on homes for sale in Costa Rica including:
Descriptions of property
Virtual tours
Photos and maps
If you like one of the houses for sale, there is information to speak with a professional by simply contacting the listing agent right from the listing page. You can also talk to an agent prior to doing anything else. Most of these websites have the listing agents in Costa Rica and all of them are able to give you professional advice on prices as well as other details about the area you are interested in living in.
Booming market
The housing market in Costa Rica is strong and is mainly sustained by the country's always booming tourist market. Costa Rica has attracted an ever-increasing number of tourists since 2010.
Investment
Another booming market is for investors as houses in many parts of Costa Rica yield a surprisedly great return on rentals. Rentals on apartments are yielding 7.5% according to the newest research by Property Guide.
Beautiful place to live
Many people come to Costa Rica to visit and fall in love with this Latin American country – buy a home and never leave. Costa Rica has low unemployment and a surprising peaceful history. It is often called the "Switzerland of Central America" and is a beautiful part of the world to live in.