4 Mistakes to Avoid When Decorating with Geometric Area Rugs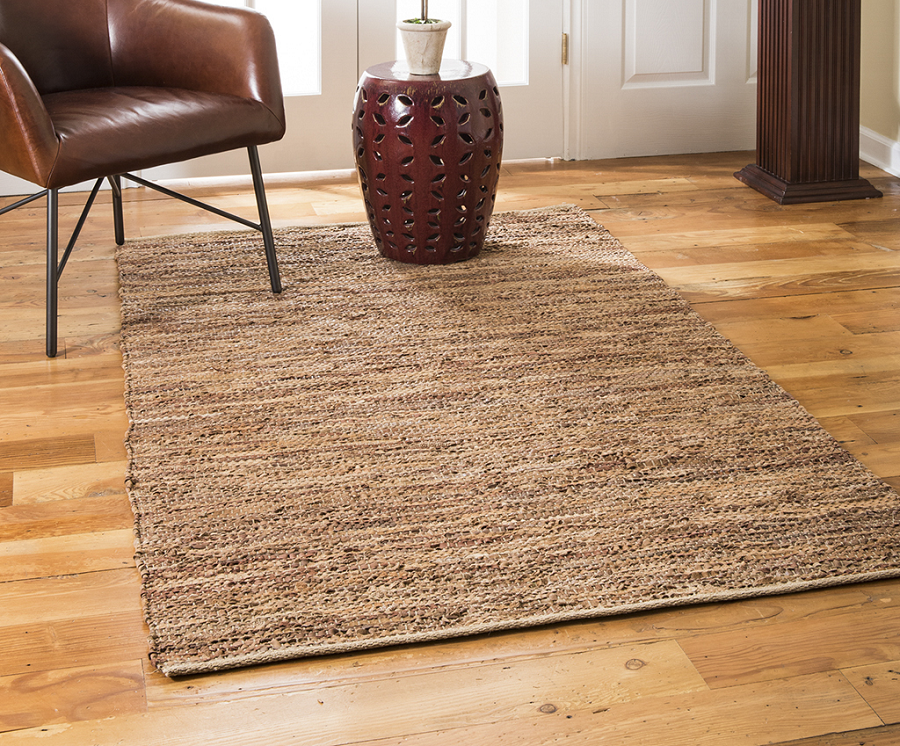 From the ceiling to the floor, there are all sorts of spaces in your home and your office where you can see patterns that are geometric.  They can be seen on light fixtures, floors, walls, and even textiles.  The thing is, you might be a bit intimidated by the patterns, and there are many people who are.  A quick and easy way to bring geometric patterns into your world is by getting a geometric area rug.  Here are a few things that you need to avoid though if you choose to do this.
1. Don't keep it hidden. Once you have decided to purchase a geometric area rug, flaunt it.  Don't keep it hidden away under large furniture or in a dark corner somewhere.  Rugs of this type are ideal for creating focal points in any room or even to make a certain style statement.  Let the rug have its place in the center of the room or place it in the middle of a hallway where it can flow.
2. Don't leave it alone. While you might be of the opinion that patterns will clash, they can actually set each other off quite nicely.  If you have the courage to use a rug with a geometric pattern in your living room, then carry that braveness over and get a couple of throw pillows that also have a fantastic pattern.  You can also use patterns with curtains, light shades and even ceramics in the space.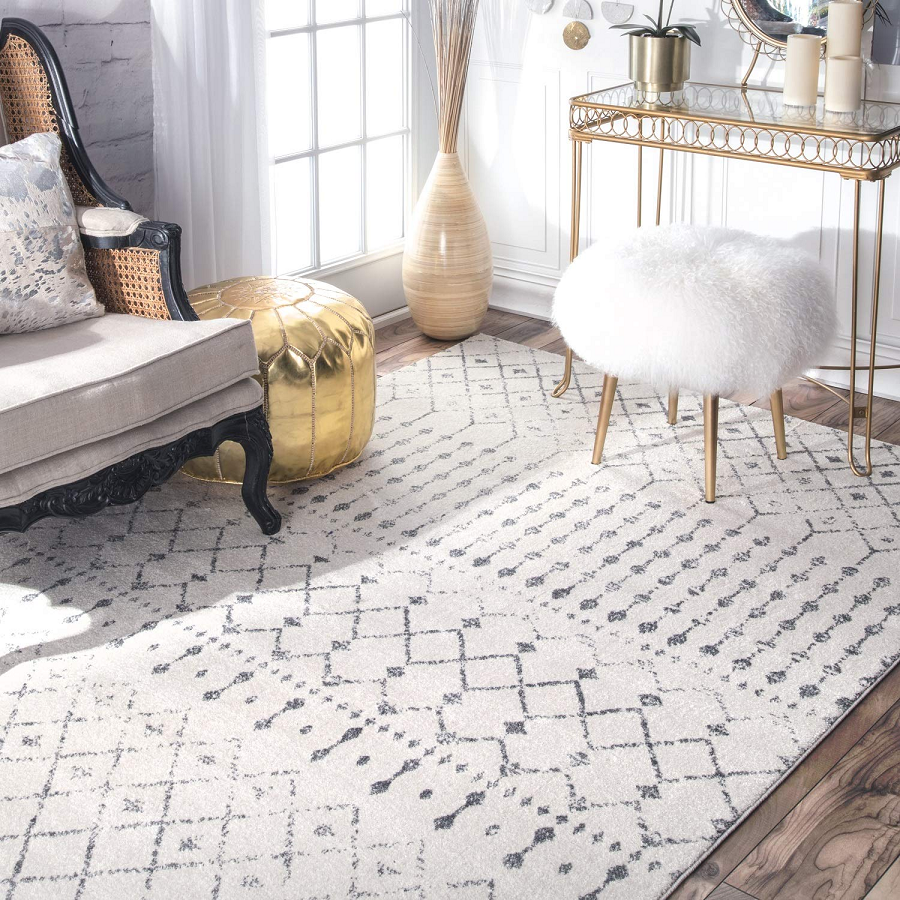 3. Don't be intimidated by the colors. Geometric rugs are available in all sorts of hues and shades and while you might be more comfortable sticking to a palette that is neutral, adding a rug with color will have a more dramatic impact and draw the eye more.  Think deep blues, gemstone purples, and mustard yellows to set apart any space and all of these colors look amazing in rugs.  If you choose the darker colors in rich hues, you will come to find that they actually allow the rug to wear better.  When you spill red wine or coffee on a rug with a neutral color, you can ruin it.  Do it on a dark-colored rug and it will clean up much easier.
4. Don't go small. This is critical.  You need to get a rug that is the right that is the correct size for the space that it is meant for.  This is critical and can make or break the overall look of the space.  You don't want one that will cover the entire floor.  You need to leave a bit of the floor exposed on all sides.  That being said, it also won't look right if you have a tiny little rug in a huge space.  If you need help in choosing the proper size, measure the room before you shop and then come in to see one of the professionals here at Natural Area Rugs.  They can help you find the ideal natural area rug with a geometric pattern that will look fantastic in your home or office.