5 Reasons To Choose Pipe Relining Over Traditional Pipe Repairing Methods For Your Home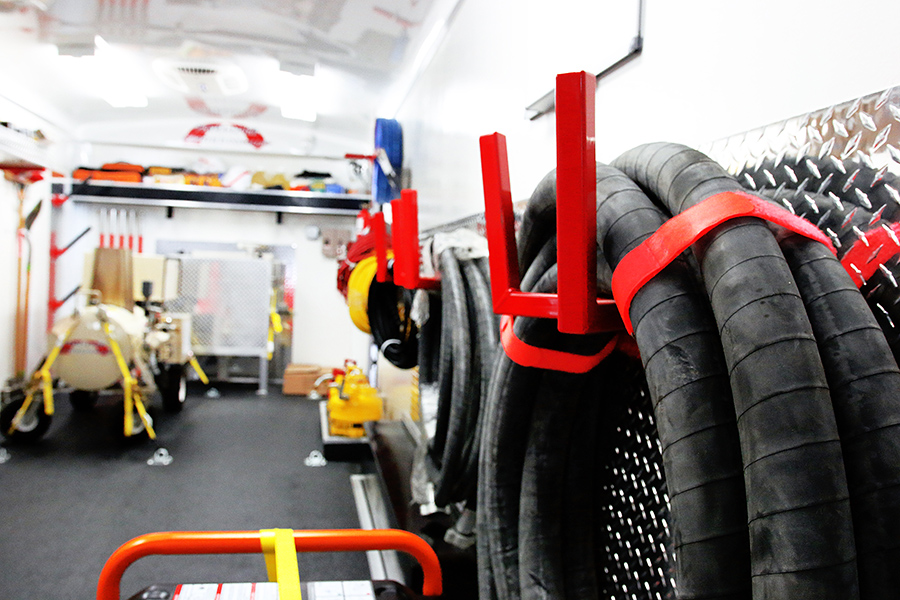 Pipe relining is something that might be new to you, but you can make some very easy choices for your home or office that will reduce the cost of sewer line repair. Most sewer lines crack because the pipes are very old, but those pipes are hidden away where you cannot see them.
Someone who is trying to keep their home or office plumbing in good condition should consider relining. Learn more about relining by reading below. Each item on the list helps you understand how relining can make your life easier.
1. Traditional Replacement Is Too Complicated
Traditional replacement is very complicated, and you might come to any one of The Relining Company to find out how relining works. You never want someone to dig in your lawn, and you do not want to tear out a lot of pipes just because you have one or two cracks.
You can actually extend the life of your pipes if you have used the relining process because relining can help you save money and time. If you have any suspicions about cracks in your pipes, you can use relining to avoid trenching in your lawn.
2. Relining Is Cheaper
Relining is much cheaper than a normal trenching replacement. You could use the refining process to save time because it happens much faster than a traditional replacement, and you can redo this process at any time. Ask your plumber to do a full survey of the pipes, and they can use that information to tell you how effective the process will be.
3. Checking The Pipes
You can check the pipes with a sewer camera that will run through the pipes, show you where the cracks are, and help you understand what could be done to save you money. Plus, you will find that it is much easier to use the camera system to check for any clogs in the system.
You might actually need to flush the system first, and you can ask your plumber how they would do that. If you have any questions about how this works, you can talk to the plumber about how they would use their services to repair the pipes.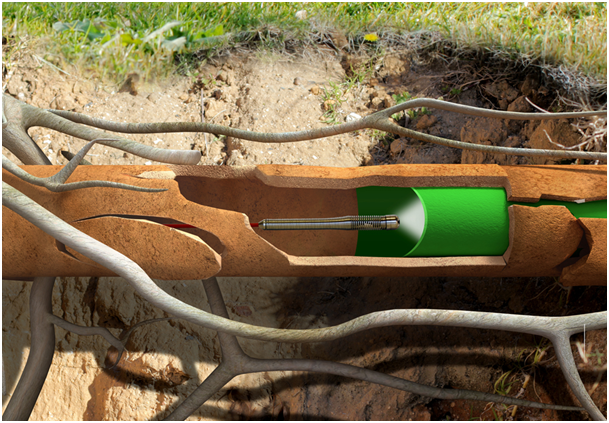 4. What Does The Relining Do?
Relining is nothing more than a process that will cover up all the cracks on the inside of the pipe. This lining is very slippery, and it will prevent clogs because things cannot stick to the sides of the pipe. You might choose to reline because you know that you only have a couple of small problems with the pipe, or you could relive the pipes when you have clogs all the time.
5. Deploying Relining
You can deploy the relining material with help from your plumber, and they will let you know how it works given the sort of product they use. In most cases, the relining material will sit to the sides of the pipe.
Plus, the relining material will actually contract against the walls of the pipe so that the layer created is very thin. The material will seep into every crack, and the cracks will be covered up completely. You can stop leaks, and you can redo this relining in the future if needed.
Conclusion
There are many reasons for you to use the relining because it helps you care for your pipes, keeps them in good condition, and prevent the leaks that have caused you so many problems in the past. Anyone who is trying to make changes to their sewer lines should order a new relining today. Anyone who would like to get this process done can start right away.