5 Tips to Clean Your Gas Cooker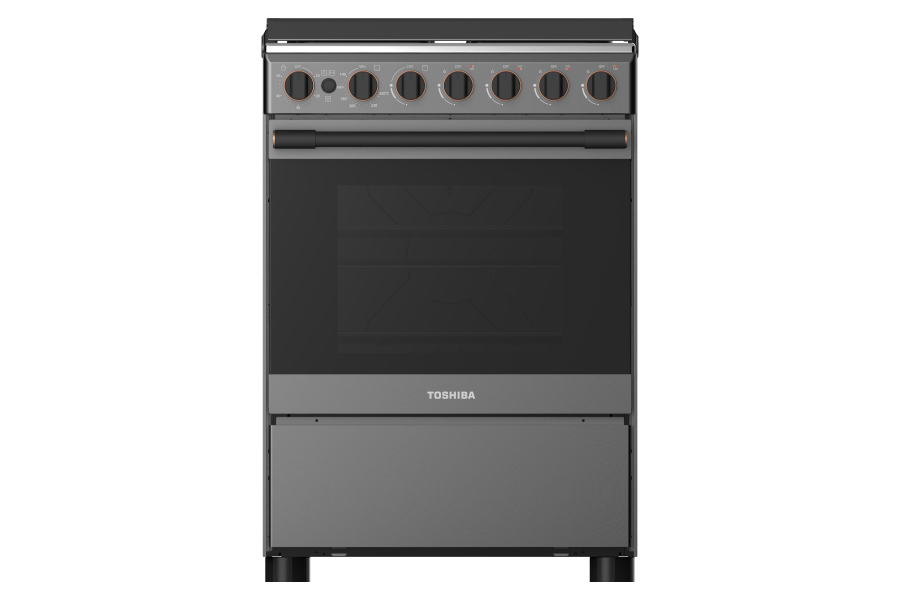 Your kitchen is one of the most important rooms within your home, and arguably your cooker is one of the most important appliances that you have. That being said, because your cooker is used so much, it can get dirty really easily, and it can be challenging to clean it, but it doesn't have to be. Keeping your cooker clean is easier than you would think, read on to learn more.
Preventing Spillages, Splatters & Splashes
Prevention is almost always easier than the cure. If you can prevent your cooker from getting dirty, it is a lot easier than trying to clean it once it is. You should always use lids on your saucepans and pots because they can prevent cooking splatters. However, you need to be mindful of your pots; Lids can lead to pots boiling over, which creates more mess. Try to use roasting back when you are cooking in the oven to keep them cleaner. 
Work Smarter, not Harder
Some people choose to line their ovens and hobs with foil. Foil, for the most part, is oven and heat safe, and it can be used to catch food or splatters. In addition, it makes clean-up a lot easier; you simply have to remove and replace the foil. However, while effective, this method isn't the most environmentally friendly, which is something that you should think about.
Degreaser is Your Oven's Best Friend
One of the biggest challenges to the cleanliness of your cooker is grease, and it is notoriously difficult to clean off. Despite your best efforts, grease will always sully your cooker. Some degreasers are better than others, and there are also home remedies that you can try, like placing an oven-safe dish of hot water in your oven and turning it onto the highest setting for twenty minutes. You should allow the oven to cool completely before you wipe it clean. Some ovens do come with cleaning advice and guidelines, like the range gas cooker from Toshiba Lifestyle ME.
Overfilling Dishes is a No-No
Cooking in overfilled dishes creates a mess. Avoid overfilling your dishes. Try to follow cooking instructions where you can. They often suggest a pan size as well as give you an idea of the ingredients so that you can visualize how much space you will need. Consider the depth of the dishes used in the oven; some foods expand during cooking or baking, which can make them overflow, creating messes. 
The Pans
Cleaning your pans well, both inside and out, can help to minimize the mess they make when cooking. It ensures that nothing is burnt onto the bottom of your pan that is going to come off the next time you use it. Cooking on lower temperatures can keep the pans in better shape, which makes them last longer too. 
The Takeaway
Keeping your cooker clean is incredibly important because, in addition to being unhygienic, if it isn't cleaned properly, it can make you and your family ill. Use the above tips to help you to keep your cooker clean and safe. Sometimes, if your cooker is in particularly bad shape, it can be hard to clean it properly, but there are professionals that can help, which might be worth considering.