5 Tips to Keep Your Kitchen Cabinets in Mint Condition for Years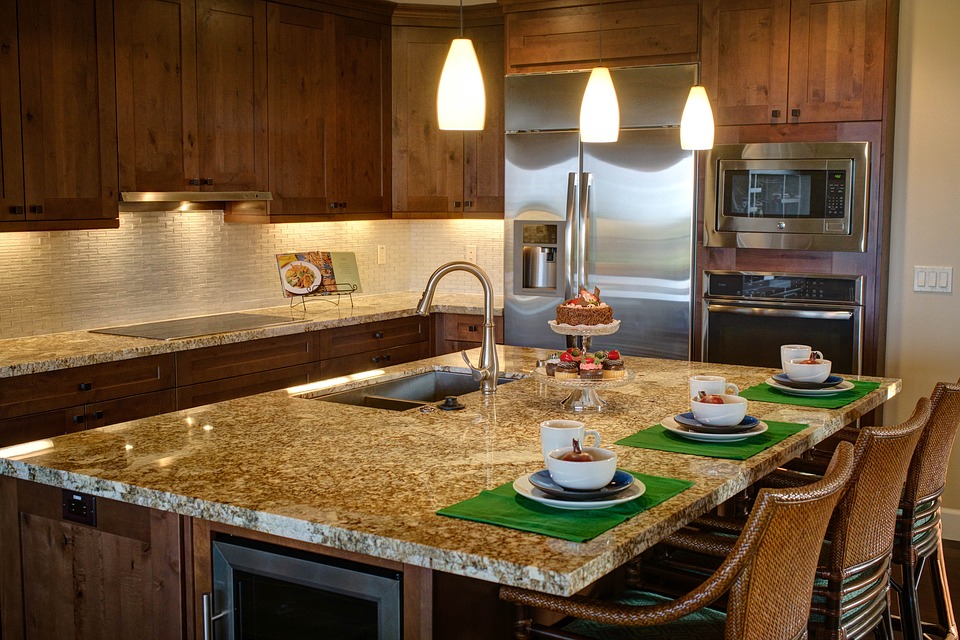 Did you need to take up the last kitchen remodeling project faster than you'd have planned? In most likelihood the reason many have been due to worn out cabinets in your kitchen. All the dust, grease and moisture that sits over the surface of your cabinets tend to start a process similar to corrosion. Over time your cabinets become an eyesore with their dull and weary look requiring replacement. Could you have done something to the wearing process? Of course, you could have if you had a followed a strict maintenance regime and developed good habits. In this write-up, we shall walk you through five tips that will help you maintain your kitchen cabinets in mint condition –
1. Understand Maintenance Requirement –
Different cabinets need different kinds of maintenance requirements. For instance, if you have vintage cabinets with intricate work on their doors this will require more maintenance than the modern flat plane doors as dust and grease often sits along with the design work. Similarly, if you have bought yourself white shaker cabinets they would need more amount of care than those that come in darker wooden stains. If you are yet to choose cabinets to choose one based on the amount of time you'd spend cleaning them.
2. Daily Cleaning –
You use your kitchen daily and you need to clean it on a daily basis. If you don't have the time to clean your cabinets on a daily basis make sure you do it every few days. Oil and grease are without a doubt the greatest enemies of your cherry wood cabinets or those in other styles. When they settle over the surface they tend to conceal the natural shine and texture of your cabinets. You can simply wipe the cabinets with a damp cloth or use a mild detergent. Liquid soap is advisable as they don't leave behind any residue.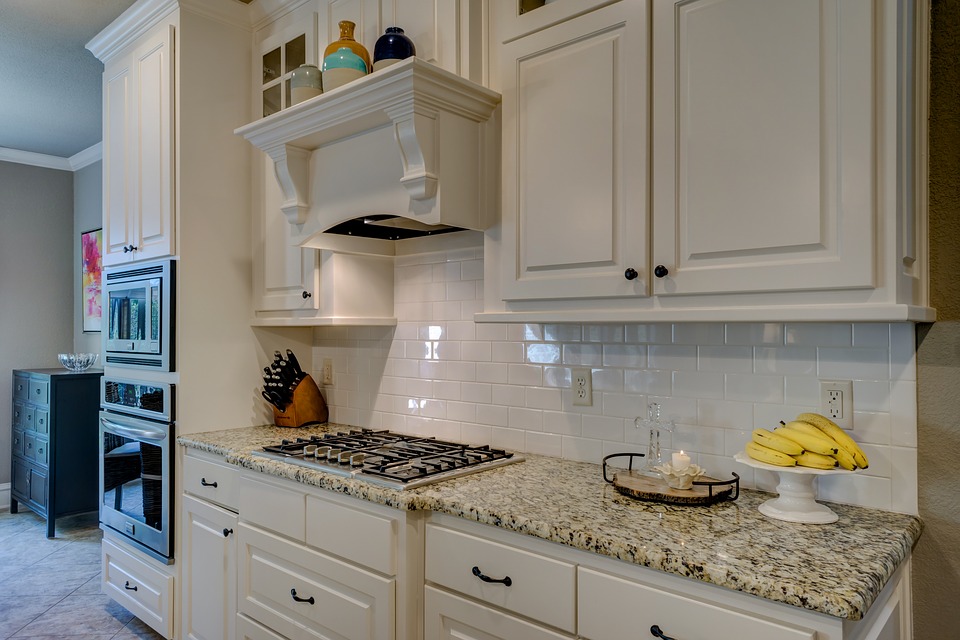 3. Deep cleaning –
While daily cleaning will ensure you don't let the dust and the grease settle on your cabinets, despite your best efforts you won't be able to keep all the nooks and crannies in mint condition. This is where you need to take up occasional deep cleaning. Try and wash the surface of the cabinets with soap and warm water before drying them up with a soft cloth. Make sure you are leaving no moisture behind as they can damage your cabinets.
4. Choice of Cleaning products –
You need to be extra careful about the choice of cleaning products. There are numerous instances when owners have damaged the paint job or the stain trying to clean it with an abrasive cleaning agent. Your cabinet manufacturer would recommend the cleaning product for the cabinets and you should stick to that and not experiment based on what you see in the DIY videos. There are times when the damage is done would require expensive repair and painting/staining job so be careful.
5. Focus on Mechanicals –
Most often homeowners tend to think of cabinet maintenance as something to do with cleaning the doors and the surface area of the cabinets. But there are several moving parts in your cabinets such as the hinges and drawer glides. Over time they might start making noise and to prevent this you must follow their standard care procedures. If any of them is damaged get it replaced soon as they may lead the doors to sag or lead to other damages.
Keep these five tips in mind and you will be able to maintain your kitchen cabinets in mint condition. Remember it is worth the effort as this will just help you retain the cabinets in your kitchen for a longer period of time and thus get the best value out of them.