7 Tips for Designing a Relaxing Bathroom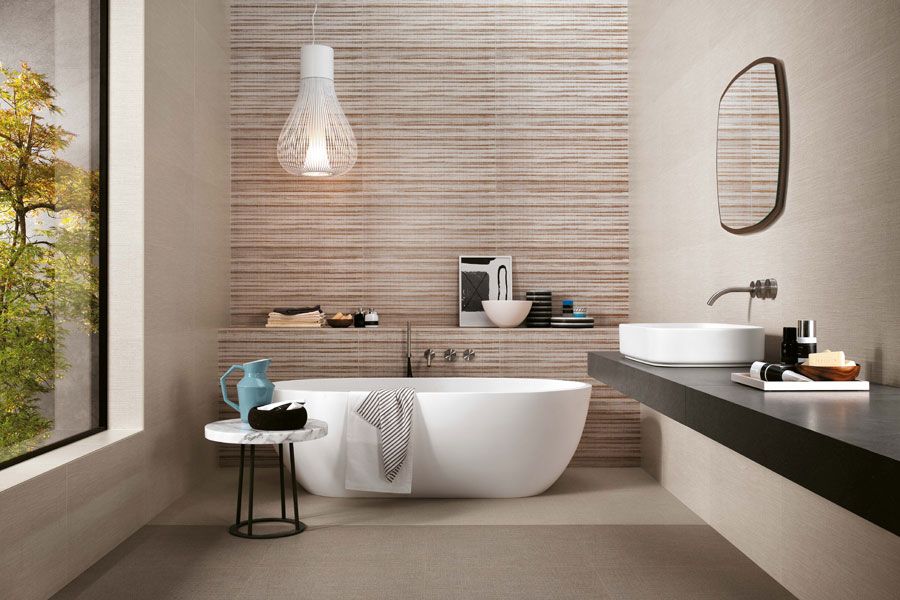 The bathroom is one of the spaces at home you often use. It deserves attention not only in terms of aesthetics but also in making sure that it is a relaxing space. Make this possible by following our suggestions in the rest of this article.
1. Install a Freestanding Bathtub
Do not install just any bathtub. For a more aesthetically pleasing and relaxing space, choose freestanding bathtubs from Badeloft. They come at a premium price, but every dollar you spend is sure to be worth it. From the design to the materials, they are top-notch. They will make a great focal point in the bathroom and transform it into a luxurious spa.
2. Add Candles
The freestanding bathtubs from Badeloft will provide a more relaxing experience when you surround it with candles, especially those with a light scent to calm down the senses. Scented candles make the bathroom more intimate, which makes it a romantic setting for couples. It provides ambient light to improve the mood.
3. Choose the Right Colors
Pick timeless bathroom colors instead of following the trend. Monochromatic grey is excellent if you want simplicity. For a more uplifting color that is still relaxing, choose blue and yellow. For those who like a subdued look, light and neutral colors are best, including white and beige. Be careful about using colors that are too bright as they can bring too much energy in the place and will not make it relaxing.
4. Change the Showerhead
This is one of the simplest ways to upgrade the bathroom and make it a haven of relaxation. A massage showerhead is good to have, especially if you do not have the luxury to afford a bathtub. Make sure that the shower matches the design of your walls and other fixtures.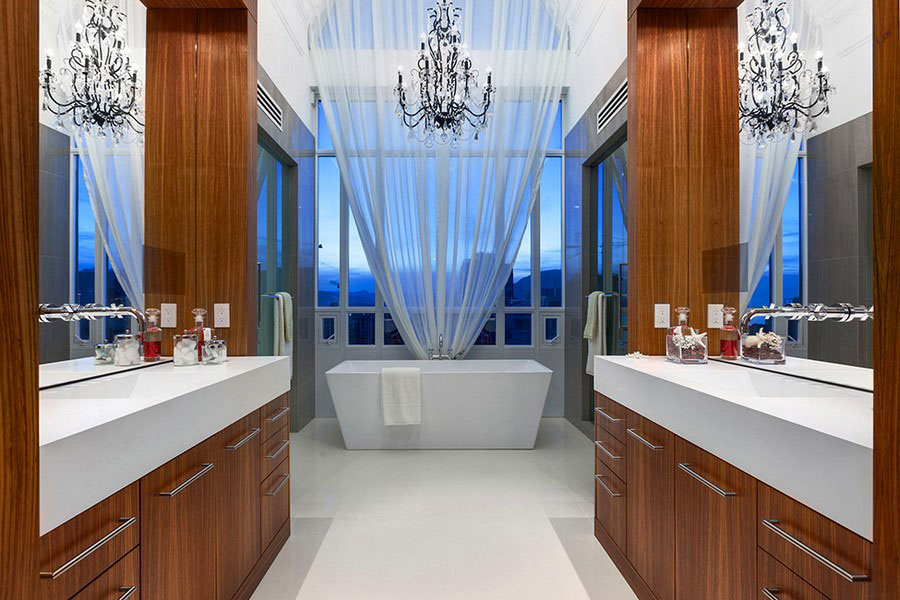 5. Add Elements of Nature
Let natural light and air in by having a window. Another great way to add nature elements in the bathroom is to have plants. The best plants that will grow in the bathroom include orchids, golden pothos, spider plant, China doll plant, bromeliad, and grape ivy. They withstand humidity and do not require heavy maintenance.
6. Upgrade your Towels
Choose thick, fluffy, and white towels. Luxurious towels will help to recreate the bathroom and transform it into an elegant and relaxing spa. Take it to the next level by using a towel warming rack.
7. Get Rid of the Clutter
It is not just all about the design elements that you add in the bathroom but also what you get rid of. Eliminate clutter to transform the bathroom into a more relaxing sanctuary. Throw the items that you do not use daily or keep them inside the cabinet. Otherwise, they can be an eyesore.
Take note of our suggestions above to make your bathroom more relaxing. For sure, you will find it hard to resist a relaxing time in the bathtub after a long and stressful day.