Best Graduation Gifts That Double as Home Décor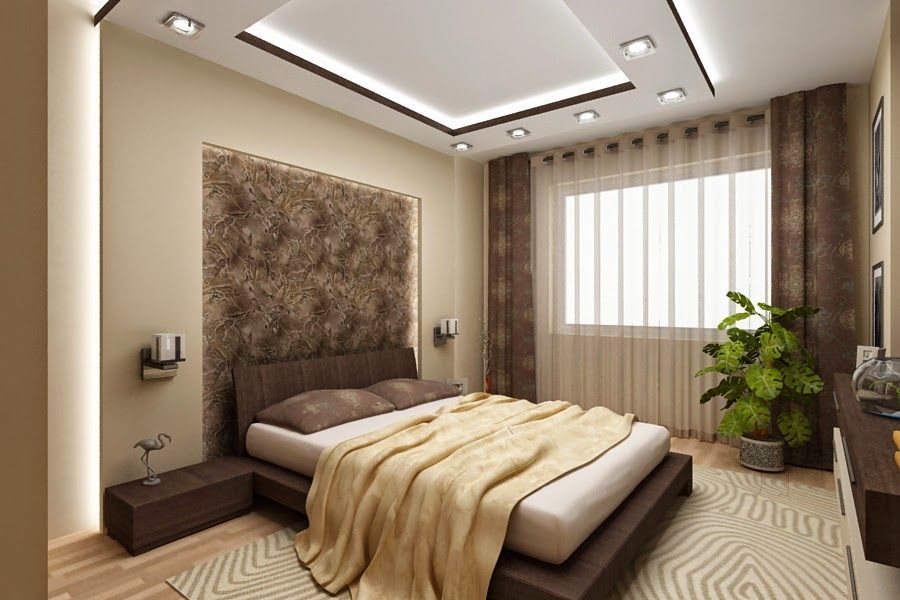 It's graduation season! This means one thing – gift hunting. Finding the perfect gift for your beloved graduate, however, is not an easy task. With a long list of possibilities, it is hard to make a choice. Read this post and we'll share the best graduation gift ideas you might want to consider. These graduation presents provide the best bang for your buck since they also double as home décor.
1. Canvas Prints
Canvas prints from Shutterfly will make an excellent graduation gift. It can be used as a decorative piece to add life to a boring wall. Choose family photos and inspirational quotes when thinking of what to print on canvas. The unique texture of the material makes this gift a great addition to home décor. It does not need to be framed.
2. Photo Book
This isn't one of those graduation gifts that you have to hang on the wall to be appreciated. You can just leave it on the table, and it can instantly attract attention. This even makes a great conversation starter. You can even create a photo album on your own and give it as a graduation gift. The most important thing is to choose the right photos. Put your stalking skills to the test to pick the best pictures from the graduate's social media accounts. You can buy real instagram followers from this site
3. Fairy Lights
It will make a great gift for those who will move to a college dorm. Fairy lights will make a great addition to the bedroom, making it look magical and relaxing. It creates soft and intimate lighting that will make a cozy space. You can even clip small photo printouts in the lights using wooden clippers to add a personal touch.
4. Scented Candles
It is hard to go wrong with scented candles when choosing graduation gifts, especially for those who are about to step into college and live in a dorm. These candles can look good in any space. Best of all, they are functional and practical. Light it up, and it will instantly create a cozy space. Choose relaxing and mood-uplifting scents, such as lavender and cinnamon.
5. Personalized Pillows
This is also a great gift for students who will be living in dorms. Choose pillows that are large, fluffy, and comfortable. Monogrammed pillows are great to add a personalized touch in a room. You can also have it designed with inspirational quotes to keep the recipient motivated.
6. Teapot Set
If the graduate is someone who loves drinking tea, a teapot set is a perfect gift. Choose a set made of luxurious material with an elegant design. This way, the recipient will not be compelled to hide the set in the cabinet. It can be displayed openly and add aesthetics to any space. Add a bag of calming teas that can be comforting during stressful times.
Do not buy just any gift to celebrate someone's graduation! Consider our suggestions above for fool-proof gift ideas that also make excellent home décor!