5 Tips for Making Your Home a Healthier Place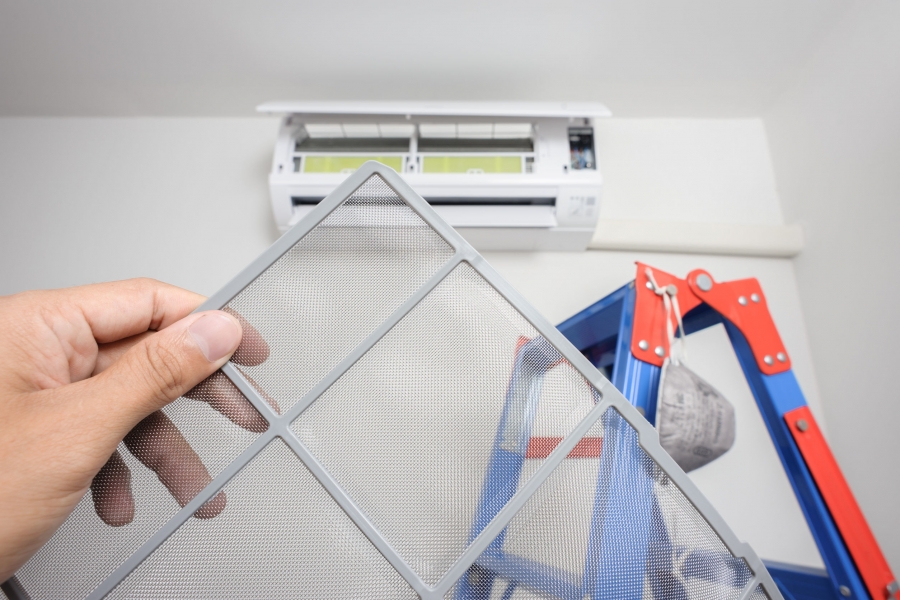 Your home constantly demands attention. Whether you're scrubbing, bleaching, or sweeping, there's always something dirty to clean up. It pays to make your home healthier by taking a closer look at how you can control dust, banish mold, and keep your air ducts clean. Here are five tips for doing so.
Control the Dust
Dust in the home can cause various health problems. Dust mites aggravate allergies, trigger asthma, and can cause the skin condition dermatitis. These mites are usually hidden from sight in your closet, under the bed, on the rarely used bookshelf, and even in pillows.
If you have wall-to-wall carpet, consider replacing it with wood or tile to minimize the dust that gets stuck in it. If that's not an affordable option, make sure you vacuum your place at least twice a week. Don't forget to vacuum the corners, move your furniture, and get rid of those sneaky dust bunnies.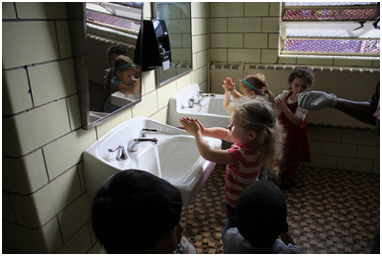 Wash Your Hands
Washing your hands regularly should be a no-brainer. Instill the habit of routine hand-washing at a young age to avoid ingesting toxins such as fire retardants that might be present in household dust. This is because particles your vacuum misses can accumulate on your hands. Also, encourage guests to wash their hands after entering the home from outside.
Change Your HVAC Air Filter
If you neglect your HVAC system, your indoor environment will reek of unwanted elements. Clogged, dirty filters block normal airflow and lower your air conditioner's energy efficiency. It is best to change your filters on a regular basis — every month or two depending on how frequently you use the system, how dusty your house is, and if you have any furry pets.
Clean Your Air Ducts
When you're trying to improve your home's air quality, just changing your air filters isn't enough. Dust and dirt will still accumulate in the air ducts responsible for distributing air around your home. Biological growth such as mold might also develop in the ducts if you don't maintain them on a regular basis. Have your air ducts professionally cleaned and serviced to prevent debris from building up inside.
Filter Your Tap Water
According to WebMD, filtered tap water can be a smarter and healthier choice for your family over bottled water. The latter contains many contaminants and bacteria and can harm you if you drink it regularly.
On the contrary, tap water is regulated by the EPA. And by adding a filter to your tap, you can remove all the contaminants and pollutants present in the water. This is an economical and sustainable choice that will save money and help keep you and our planet healthy. You can have a reliable local agency install a filter so you and your family can drink clean water every day.
The keys to a healthy home include having your HVAC serviced regularly, vacuuming smartly, and consuming clean water. These simple steps can go a long way toward making your home a healthier place in which to live.