8 Do's & Don'ts To Help You Nail The Granny Chic Trend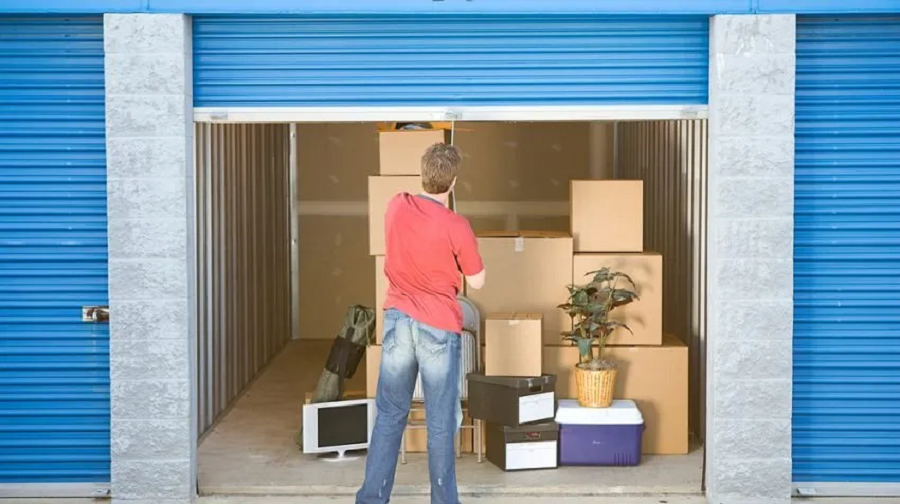 If you love the granny chic trend these 8 do's and don'ts will steer you in the right direction so that you can nail this cute aesthetic.
Granny chic is a trend taking America and the UK by storm, also known as 'cottagecore' and 'grandmillenial' it's all about the chintz, the doilies, the frills and the floral patterns.
The question is, how do you enjoy this cute trend in your home without accidentally making it look like grannies actual house? And how can you keep such an eclectic style looking cute and not cluttered?
Don't worry, we have 8 do's and don'ts to help you get this great decor trend nailed:
1. Don't Clutter Up
The cottagecore style is very busy in how it looks, which means it is extremely important to continue to stick to minimalist rules to avoid your home looking really chaotic. Try to:
2. Do Enjoy A Very Chintz Wallpaper
Chintz wallpaper is at the heart of a great cottagecore look, so it's worth taking your time over. Choose the kind of colour theme you know you can echo across the room and remember that the pattern doesn't have to match elsewhere. Part of the charm of granny chic is that the florals and patterns are mismatched.
3. Don't Forget To Later Materials
As well as patterns, cottagecore also encompasses a huge range of tactile materials. Thick cotton plaid sheets, delicate crochet cushion covers, fine weave furniture slips  – it's all acceptable with this style. Have a dig around in your cheap self storage unit and see what you can find – it's all about layering.
4. Do Splash Florals Everywhere
One thing there isn't a lack of with granny chic is florals. That could be floral cups, floral decoupage vases, floral art, or actual flowers – the choice is yours. The only floral thing to avoid is badly made faux flowers, which can cheapen and age the entire look.
5. Don't Keep It Drab
It is so important to keep your look fresh and modern with bright colours, crisp neutrals and plenty of natural sunlight. Too many dark colours, browns, muted colours and tones will make the space look dated.
6. Do Include Some Strong Lines
Granny chic is a mix of old and new, and modern geometric patterns are a really great way to cut through the softness of the florals, bringing a fresher, harder edge to the overall aesthetic. It could be a square glass side table, a geometric rug or even some geometric tiling -it's all able to contribute to cutting through the more gentle tones elsewhere in the space.
7. Don't Leave A Surface Bare
One key 'habit' of granny chic fans is ensuring that there are no bare surfaces, as there can be with other styles. This doesn't mean covering a sideboard or a mantelpiece in random accessories. Rather, it means putting some cute, carefully selected nicknacks in a group of three (or other odd numbers) onto that space. As a nod to upcycling, sustainability and being more green it's best to use family heirlooms, cute ornaments, curiosities, plants or art (combined perhaps), rather than modern accessories.
8. Do Keep It Cosy!
Cosiness is a core aspect of granny chic because this style is synonymous with feeling welcome, warm and at home. For that reason, there should be plenty of clear 'social areas' and places where you could happily curl up with a hot drink and a blanket. These spots should not be accidental, but purposeful.
"Whenever you are creating beauty around you, you are restoring your own soul." – Alice Walker
With the do's and don'ts above you can start to design the perfect cottagecore space. With the perfect balance of old and new, this cute, cosy look can bring the bright, beautiful and chintzy to your home.