Private Label Products – Made by Premier and Sold Under another Brand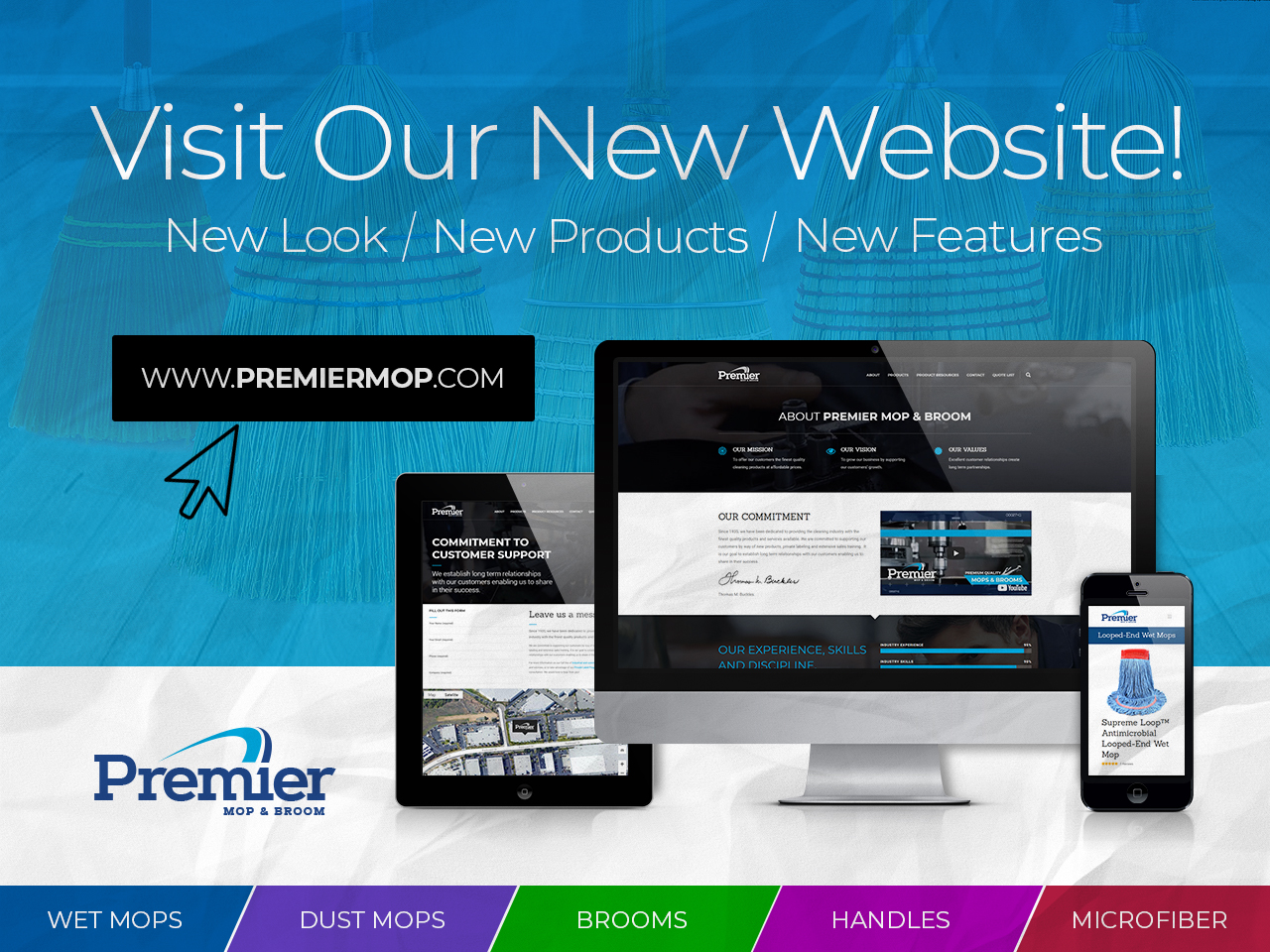 Products that are referred to as private label products are produced or made by one company and then put on sale under the brand of another company. Private-label products are available in a wide assortment of productions from cosmetics to foods. They are usually positioned as a lower-cost alternative to international, regional, or national brands, although lately some private label brands are being marketed as "premium" brands in order to be competitive with existing "name" brands.
Cleaning products
Here we are talking about private label cleaning products. The Premier Mop and Broom Company makes Private Label Cleaning Products such as:
Industrial Wet Mops
Commercial Dust Mops
Prison Mops and Brooms
Wholesale Microfiber
Private label Brooms
Private labels
One company has a lot of private label products on the market is this company and are a large maker of private label cleaning products. In fact, Premier Mop and Broom is a leader in the world of wholesale private label cleaning products that are environmentally safe. Each wholesale cleaning product is industrial-strength and commercial quality.
Made by one – sold by other
Products manufactured by one company and then labeled with brand of another company are referred to as products that are private-label or also known as OEM or "Original Equipment Manufacture" products. Private-label items can yield a profitable stream of revenue for any store and, when done correctly, can give the store not just an additional product lines to sell but can as well improved degree of trustworthiness with shoppers.
Already bought
Sometime in your life, you have bought a private-label product and did not know it. It could have been bottle of grocery-store-branded salad dressing, medication pills from your favorite pharmacy or new sheets from Target. Shoppers in general have become quite content with private labels as well as generic-brand items, and stores are becoming more cultured in marketing as their private-labeled product lines.
Cleaning products
Most all industrial wet mops are all sold under private label being made by PremierMop.com but sold under several different brands.
Learn more
If you would like to know more about products sold under private label, you can research this process and learn exactly what the advantage is for companies who sell private label products.