How Can A Frequent Traveller Benefit From Storage Units?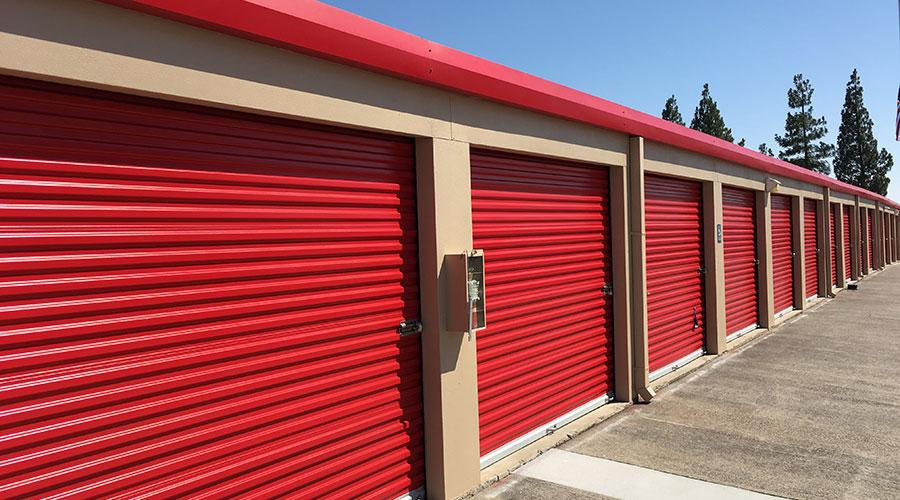 Your profession or passion may require you to travel too often. As a frequent traveller, you may have items that you don't want to keep at home when you are away. There can be valuables, equipment, or items of significant importance to your profession or livelihood. Whatever the items, carrying them along on your tours and trips can be inconvenient. Using storage units can prove to be a cost-effective and wise decision. The items will stay safe and secure when you are away and you will not have to worry about returning to find them damaged or tampered with.
You may be a photographer, journalist, scientist, or may have any other profession, hobby, or passion, you are going to have certain items that need special care and protection. Explore the key benefits of using storage units for storing such precious items.
1. Get All the Required Space
Whether you want to keep your items at home or with a friend or relative, limited space is always going to be a concern. A professional storage service can provide you with all the space you require. Whether you have one item or multiple ones, you can store them all safely, without worrying about any damages when you are travelling.
2. Temperature-Controlled Storage
Everyone has items that can deteriorate in normal environmental conditions. If you travel a lot, you can have belongings that can get affected by extreme temperatures or humidity if not taken care of. You can find temperature-controlled storage units and use them to store such items when you are away.
3. Get Security for Your Items
Another aspect of such storage service is that it can help in keeping your expensive items secure when you are away. Whether you are living alone or with someone else, there can be items that you don't want to lose in any way. A professional storage solution means that your belongings can be kept under lock and key. Only you will have access to the unit. You will not have to worry about your belongings when you are travelling. Some companies also offer video surveillance and fire-alarm services.
4. Affordable Storage Solutions
Another advantage of choosing storage services is that they are available at affordable rates. If you are living in a rented apartment, it can be much more affordable to store your belongings in a storage unit. Certain companies also provide special discounts on storage rates when you choose their services for a minimum period of 3 months.
Thus, there are many advantages to choosing professional storage units for keeping your belongings or special items when you are travelling. It means lots of conveniences, as you don't have to look for another place to keep your items. It also means safety and security for your valuable items. Since such services are more affordable than renting an apartment, you can travel worry-free without getting concerned about the high rents you have to pay. Whatever your profession or personal needs for travelling, such a service makes all the sense in a practical and economic sense.