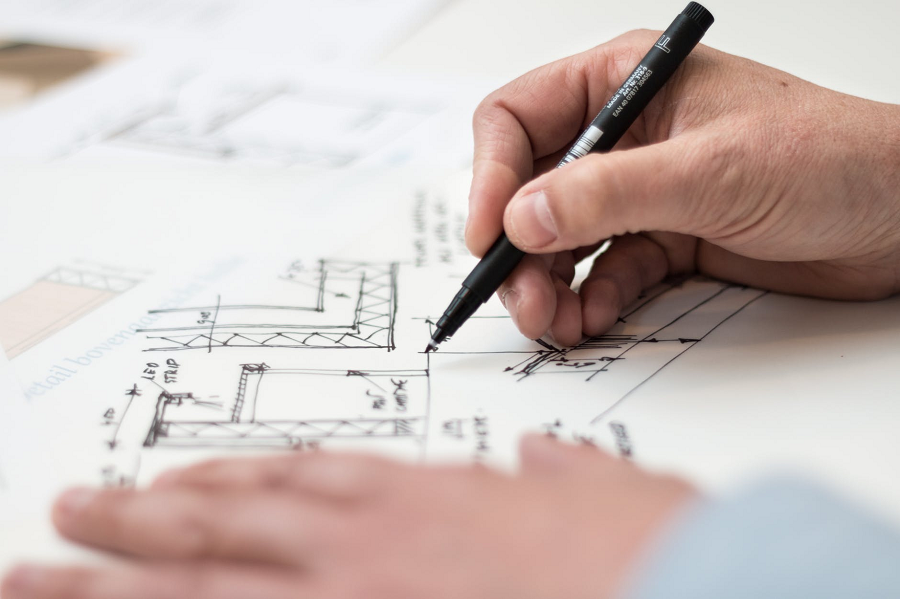 We would all love to renovate our house to our heart's content. It's sometimes not possible, for many reasons including budget and time constraints. Is it possible to renovate a house on a shoestring budget? Can we make a house even more beautiful with just a few tweaks? Yes, we can. Here's how.
1. Sort things out –
It happens with a house we have lived in for a while. We accumulate so many things that when we are confronted by it, we are surprised, more than shocked. As the first step to renovation, pull down the boxes from the attic and bring up the things from the basement and see what you have collected over the years. See how you can organize them- give away things, throw away others and store some more. For example, you may have old high school yearbooks that don't need to be in the house. Same for all your sports trophies and other memorabilia. They matter and they should be stored but not necessarily in the house. Rent storage units Winnipeg and park your things there. This way, you don't have to part from those objects that matter and you always free up space in the house. This exercise can clean up the house and give you a sense of space.
2. Prioritize what is necessary –
While you may love to renovate every single aspect of the house, think about what's absolutely necessary. You need to stagger your work over a few months, maybe even longer. There are rooms that will need immediate attention- the kitchen, and the bathrooms come to mind. Replacing cabinets, countertops and floor tiles is not an expensive proposition. When you choose to paint for the rooms, it could be a color that will always stay trendy and wear the passage of time well. Allocate resources for those parts of the house that are important and then think about the rest. For instance, lighting fixtures and paint, floors and wall treatments are all important and should be handled first and foremost.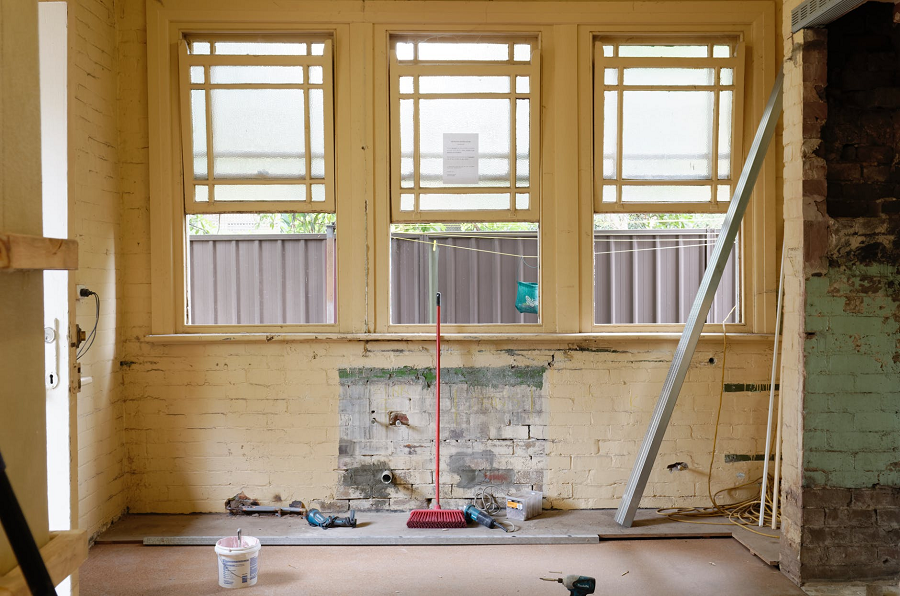 3. Tiny mighty actions –
Sometimes changing just the cushions and curtains can help update a house. Changing the external façade of the cupboards and cabinets, a simple wallpaper treatment of a plain wall, some well-chosen wall accents and trims can all help create a sense of newness. Look at the living room. If the rug is worn out, get a throw or area rug that's colorful and you'll instantly see a brightened up space.
4. Go outside –
The outdoors are important too, so spend some time in the garden, pruning the flowerbeds, trimming the lawn, painting the furniture in the patio and giving the mailbox a simple paint job. This new façade of the house will give a sense of a renovated place.
5. Update yourself –
The internet is filled with guides on how to do things better, from the installing of an oven to a special light fixture. Trawl the Net for how-to videos and do-it-yourself projects and learn the skills you need to renovate your house. Do keep in mind that there are some tasks that you must entrust to professionals, especially electrical and plumbing tasks. Don't do them yourself. Trust the experts.