A Few Advantages of Having a Wheelchair Ramp at Home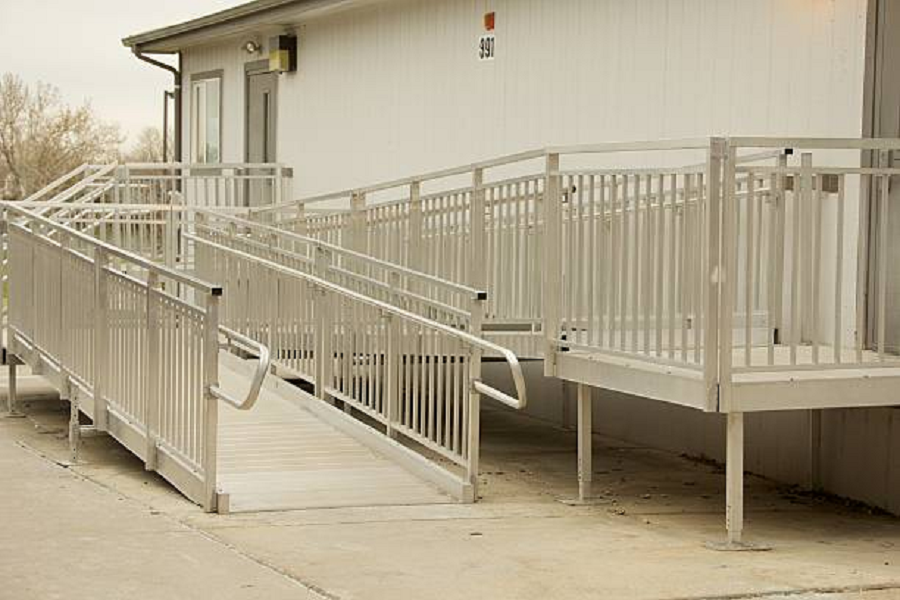 Having a wheelchair rampin the house can be very useful if there are any aged or physically handicapped members present in your household. This can surely enable them to move around freely and safely.
In many buildings, EZ-ACCESS has been providing these kinds of ramps that were quite useful for the residents. Also, free handicap ramps can be arranged for the veterans. These wheelchair ramps will offer the following benefits.
Increases mobility
This kind of ramp as we mentioned can offer great help to elderly and also disabled people while entering and leaving their residences comfortably. The risk of an accident or injuries will be minimum.
Particularly for those elders who are now living alone, this can be a very useful support for them.
Material choices
You can get such wheelchair ramps made of steel, aluminum, steel, rubber, or any pressure-treated wooden material. Besides improving mobility, such ramps can also add beauty and style to your home. They can be quite durable and you can include many different features too.
Easy installation
It is not at all difficult to install such wheelchair ramps in your home. Portable wheelchair ramps are available that can easily be separated into a few lightweight sections and each has itsown carrying handle, so that it becomes easy to store, carry, and install.
Convenient to all
Wheelchair ramps are extremely useful for caregivers and loved ones since they may be used to transfer equipment, furniture, food, and other goods. They can save effort and time in managing daily activities and workloads as a result of this.
Enhances your home's resale value
Installing a certain high-quality ramp will always make your home much more appealing to all your prospective buyers, particularly those who are having an aged family member who may be using a certain wheelchair, walker, cane, crutches, etc.