Air Conditioning Installations: Cheap is Expensive – How To Make It Easy For You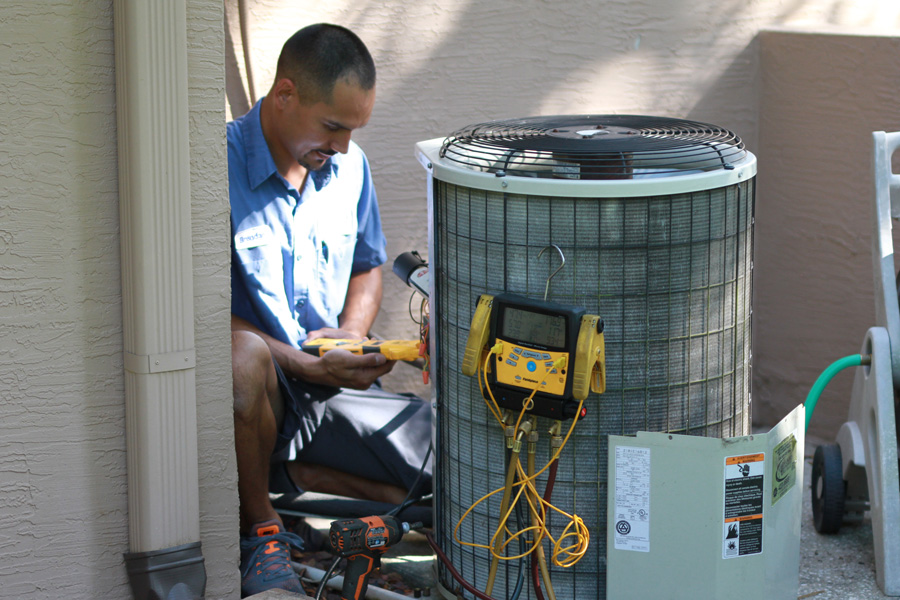 Air Conditioning is always a pleasant relief in this hot summer heat.
However, Air Conditioning Installation is not always the cheapest and easiest way to cool down from the money and research side. There are many things to consider. This includes what type you need depending on your type of home, office building, the room you need air-conditioned, and if it is indoors or outdoors.
Here are ways to ease the installation process from saving pennies to finding the right type to get an expert to do the job.
Deciding Which Air Conditioner To Buy
There are numerous types of air conditioners in the market, and you need to make the right decision that meets your budget while ensuring its long-term quality. Think about what kind of room you need it for if the sound could be an issue, distances and how much you are willing to spend.
Speaking to an expert is also worthwhile to receive the best specific advice for what you are looking for.
Consider Your AC location
If you live in a tight apartment with many walls, you will need to consider the best location. If you choose to install close to a neighbors window, ensure that the AC system is silent enough to meet the noise regulations.
Costs: Cheap is Expensive
Cheap is expensive, and AC systems are no exemptions. You do not have to go for the most expensive AC system in the market. But, many expensive air conditioners could reduce future repair costs, making it a worthy investment. Repairs can be very costly and you might need it a lot in the long run if you have cheap equipment. With research, there are many high-quality air conditioners you can still get with a fairer price. Generally, however, the more expensive the AC is, the higher quality it promises and the longer it will stay in optimal condition.
Installing The Air Conditioner
Hooray! You've decided.
Now, for the most intricate step, let an expert install it for you.
Finding a qualified and licensed professional will ensure a higher quality installation that will lengthen the lifespan of your AC. They will ensure that everything meets the necessary requirements and consider the refrigerant charge, the piping and airflow balance for you to guarantee maximum condition for your AC.
When it comes to finding an expert, different companies have different charges. You should research at least three top companies in your area and ask for the quote. You can compare them by checking their portfolio as well as customer reviews to ensure that they can deliver what you need.
Before the installation, make sure that you clear up the area they will be working around. This will move the process much faster and smoother. Once it is installed, they will test the AC for you and clean up after themselves to leave you to enjoy your now fresh and cool home.
Other Beneficial Systems For Your AC
It is worthwhile to think about adding other additional accessories such as humidifiers and dehumidifiers for your air conditioner. This will help the air quality and guarantee a cleaner and healthier home.
These can be easily installed by the HVAC professional you hired and will most likely offer you a better quote for the addition of more equipment installations.