Carpet Cleaning Company: How to Find the Best One?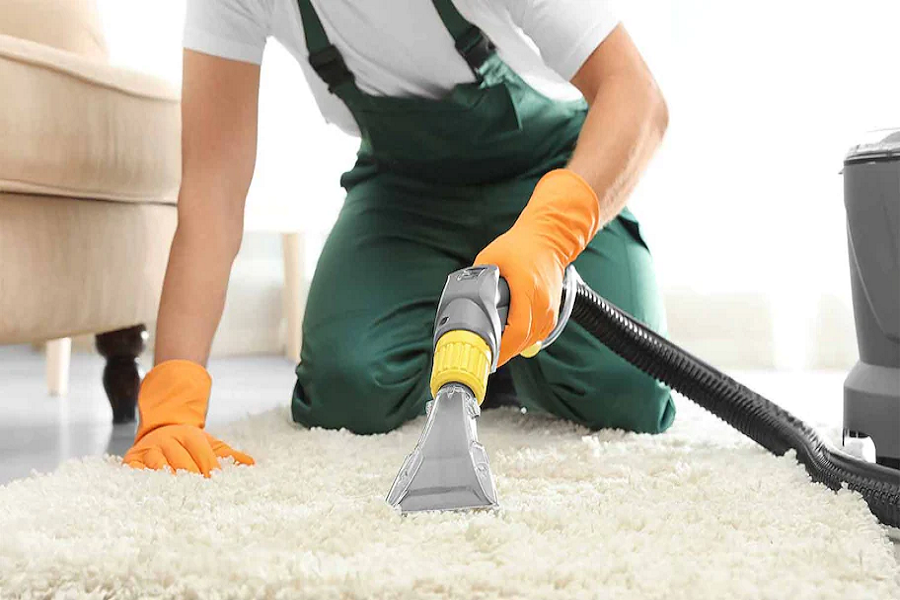 People having carpets in their homes often find it tough to keep the beautiful things clean. As people and pets tread on these materials, they are bound to get dirty after a certain time. This is not only visually affecting but also bad for health. A dirty carpet is a home to disease-causing microbes. To keep your house clean and safe for the family members and also visually appealing, it is necessary to make sure to maintain a regular carpet cleaning schedule.
While sometimes all of us try to get rid of some stuff off the carpet, we cannot do it all. These products are usually heavy and tough to handle. We also have less knowledge about products and procedures that go into cleaning od a carpet. This is why we all should get professional help when it comes to carpet cleaning. Here are a few steps one should follow to find the right carpet cleaner.
Price
It is necessary to keep in mind that carpet cleaning is not necessarily a one-time thing. The things that got your carpets dirty this time will do the same again. The matter of health also makes it necessary to follow a proper schedule. You have to invest in this process at a regular interval to ensure proper health and beauty in the home. As it will be on the list of your regular expenses, you might fail to follow the routine due to heavy prices. Carpet cleaners who charge a fair price for the services are always a good option. Look at the rate chart carefully, if they have any, to find your match.
Varies types of cleaning services
Your carpet might need a steam cleaning while you have booked a company that provides only dry cleaning. Always look for companies that offer varied cleaning services so that you can choose from them.