Common Services for Retaining Walls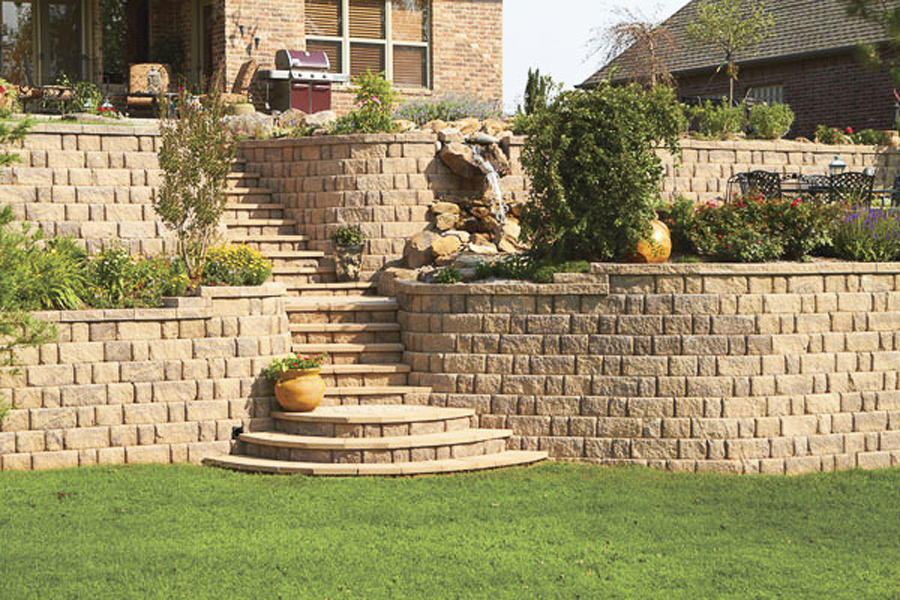 Retaining walls Perth are a perfect addition to a spacious yard. These add some texture to the land, making it look more interesting. They're also perfect for plots of land that have varying levels. This means one part is too high whilst the other is too low. A wall can help contain the soil inside the high part of the yard, making it look more organized.
Installation
Installation for this type of wall is usually done by professionals. They can be made out of any material, but wood, cement, and masonry are the most popular. The process will depend on how strong the structure needs to be. Their function also affects the construction process.
For those who plan to use the structure for purely aesthetic purposes, there are no hard and fast rules for construction. It doesn't need to go through stringent planning. All you have to do is specify the area where the enclosure needs to be. If you're using wood, you might want to get protective treatments as well. Others prefer to dye their wood to achieve a certain effect.
On the other hand, cement is the best choice for areas that are irregularly shaped. You can design it in any form, making it more versatile than stone masonry and wood. Landscapers can shape this material into any design. However, a cement wall is only good for soil that needs no support. Since they're only built above ground, with no underground foundations, they don't hold well to heavy pressure.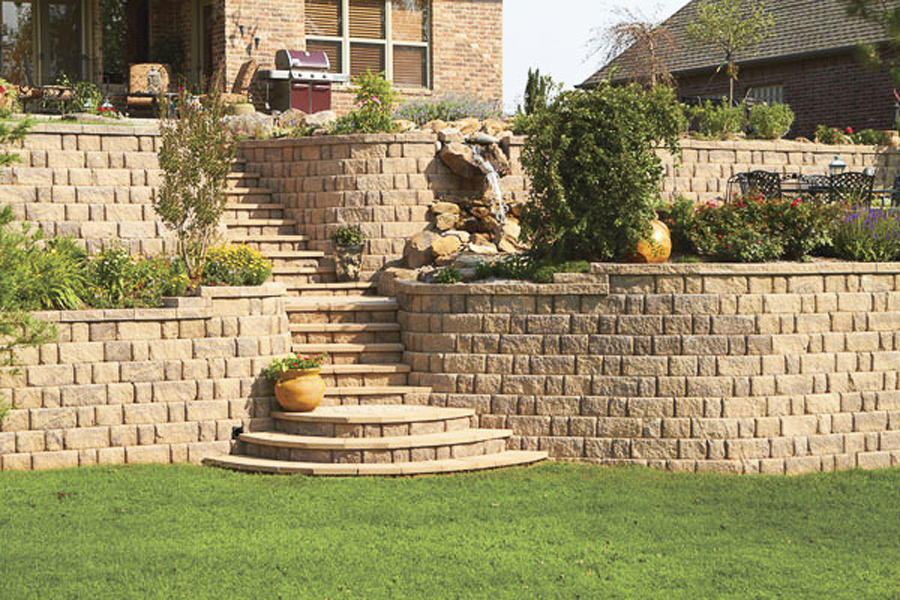 Stone masonry is your first choice when it comes to heavy-duty use. Most will have support beams dug underground, to ensure that the structure is sturdy. They're available in a variety of designs. Regardless of which type of stone you choose, you'll end up with a classic, rusty aesthetic that goes well with any lawn. And for bigger landscaping task that requires digging, you will need to contact a Perth bobcat hire.
Repairs
These structures will need repairs every 15 to 20 years. Whilst they are generally durable, they'll need some maintenance every so often. Wood and concrete will need more maintenance work, as they're treated with protective coatings. Stone masonry is the most durable of all.
Author: Carrie Sze