The costly mistakes which should be avoided while choosing landscaping company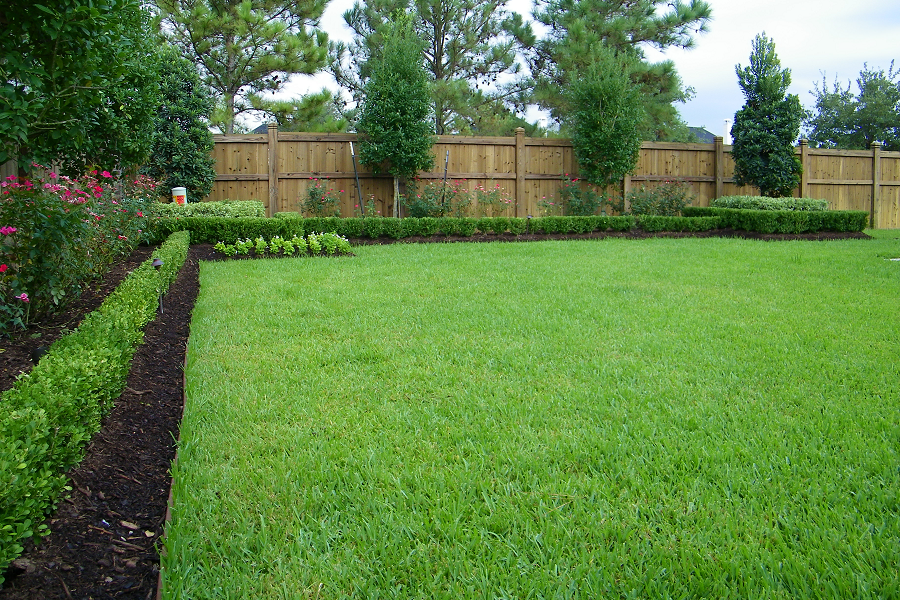 Landscape creation is one of the most common things to improve the looks and quality of your property. The property can be residential property, non-residential properties, and corporate properties. The homes can be made exceptionally beautiful with the landscaping. The business or office can be made beautiful with the establishment of landscapes and the clients will get attracted to your office.
The exceptionally beautiful landscapes can be established with the experts of landscaping. The landscaping experts will help you to create the much-awaited landscapes. But, if you will make mistakes in choosing the landscaping company, you will not be able to achieve your dream. These mistakes should be understood so that they can be avoided in the future.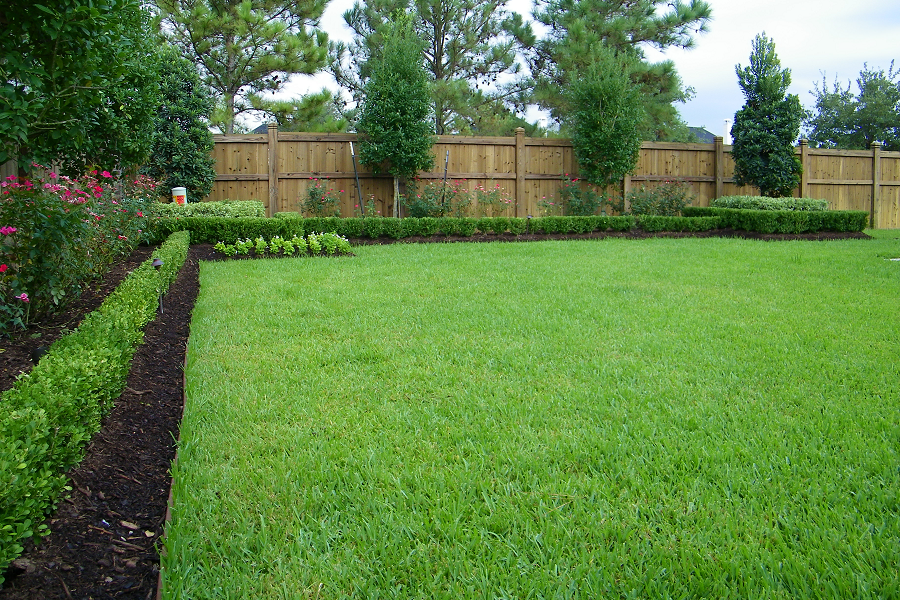 The companies offering limited landscaping solutions to the people:
There are companies who offer the best solutions to landscaping. But, it is not necessary that these companies should also offer the maintenance as well as repair services.
So, in order to avoid the future discrepancies, it is good to choose the landscaping company who offers all the services under a single roof. The company which offers repair, maintenance, and best designs, choose it for your home.
The companies which have equipment insufficiency:
Wonderful landscapes in homes cannot be created without the help of heavy or high-quality equipment.
The companies which do not have sufficient equipment or heavy, high-quality equipment, do not choose them.
Compromising the quality of the landscaping for the cheap or lower quality equipment is nothing less than stupidity.

The companies without having insurance:
Having the insured company for landscaping is very important. As the landscaping companies make use of heavy machinery and heavy equipment. While using such equipment, damage to property is obvious. The damaged property has to be repaired by the company only. But, if the company does not have insurance, the property has to be repaired by you only. So, always choose the company having insurance, so that the property if damaged, can be repaired by the landscaping company only.
Apart from this, do not go for the companies which give cheap services. So, avoid these mistakes while choosing the landscaping company.