Sous Vide Cooking – The Importance of Having the Best Cooking Accessories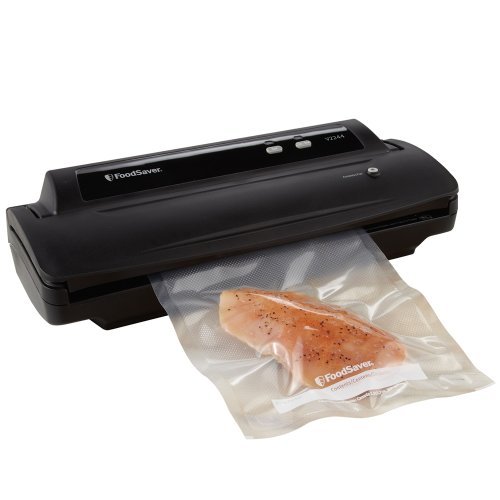 A sous vide cooking is an under vacuum cooking technique. It is a method in which you need to vacuum seal the food in a bag and cook in a water bath at a specific temperature. This cooking technique is used by high-end restaurants because of its ability to deliver tasty foods because the ingredients are cooked in their own juices. Cooking consistency and waste reduction are also some of the reasons why sous vide cooking is preferred over other cooking techniques.
To make sous vide cooking exemplary, you need to use the right cooking accessories. The recommended sous vide cooking accessories are the following:
Immersion circulator
It is sous vide machine that heats and circulates water around the pot so as to maintain a precise temperature and facilitate equal distribution of heat. When choosing an immersion circulator, you have to choose the one that takes little space and can adjust to any pot.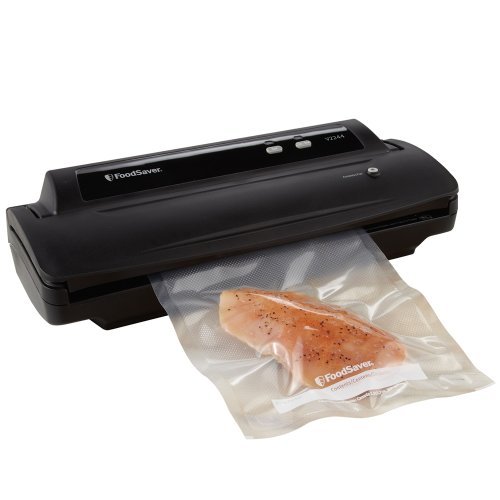 Plastic bags
You will need a resealable plastic bag to put the food in before putting them into the water bath. There are many kinds of resealable plastic bags, but you have to choose the one that is heavy duty to make sure that it can withstand extremely high temperature. Other options include silicone bags, vacuum seal bags, vacuum sealers, and glass canning jars.
Water holder
Choose a water holder that is compatible with the size of your cuts, not too small for the size of the food you are cooking. Examples of water holder include a pot, a plastic bin, or a cooler.
A sou vide cooking is only exceptional if you are using the best cooking accessories. It is the reason why you have to pay particular attention to the cooking materials you are using. Not all cooking materials are the same. That explains why cooking materials differ in prices. High-quality cooking materials can be quite expensive, but they result in better food quality and efficient cooking experience. When it comes to sous vide cooking, you have to make sure you have the cooking accessories mentioned above.