Comparison between Stone Bathtubs and Artificial Stone Bathtubs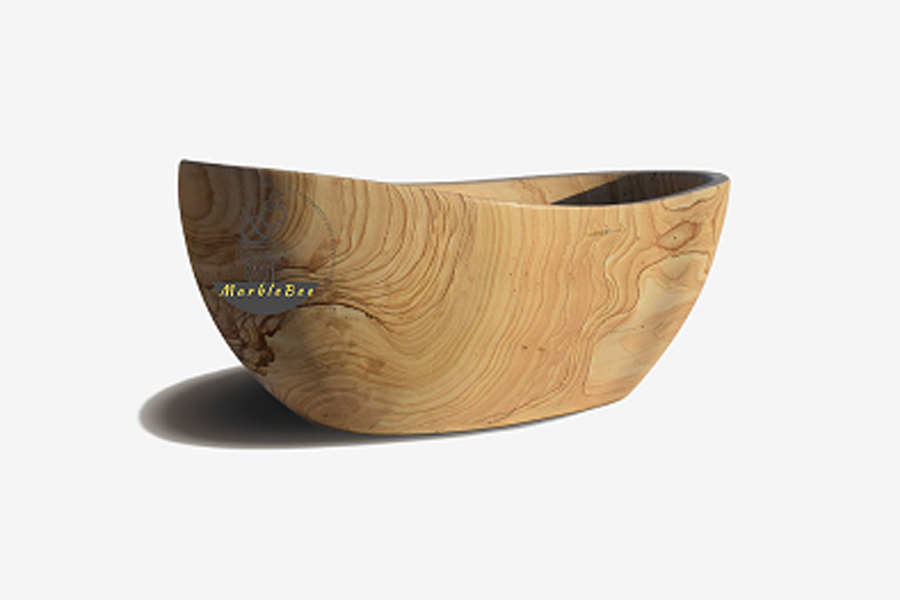 Quite often many buyers like to know the difference between a bathtub of natural stone and any artificial stone bathtub. It can always be a very important decision to make if you are searching for the right kind of stone to satisfy your needs.
So, whether you will prefer any natural stone bathtub from Marblebee Ltd or an engineered artificial solid surface stone, a few considerations need to be taken into account while making your choice.
Stone bathtub
Typically, a stone bathtub will be hand-carved and is made out of a natural stone block. Only the tub carved out of natural stone will be considered as a "stone bathtub." Any artificial stone bathtub, concrete bathtub, stone resin bathtub, and cultured marble bathtub cannot be called a"stone" bathtub.
Common materials used for a stone bathtub will be granite, marble, sandstone, onyx, travertine, and quartz. Stone bathtubs will add value to your house and also offer an artistic look in the bathroom. Besides, they can also easily be maintained.
Easy to maintain and can retain water heat for longer. Lifespan is also high. Offers a very decent and classy look.
Expensive and quite heavy and need reinforcement.
Artificial stone bathtubs
For your long-term use, any artificial stone bathtub will be a better solution as compared to fiber-glass or an acrylic tub. The material used for any artificial stone bathtub will be usually a chemical blending of acrylic and stone powder.
Stone resin bathtubs are usually made of a certain man-made material like stone, acrylic, and mineral materials. They may have the look of natural stone; however, you will find that the wall of your bathtub will be thinner as compared to a bathtub of a real stone, which reduces its heat retention, which is a very important bathtub function.
Besides that, there is another difference is about the accessibility of custom colors and also non-porous surfaces that offer stone resin baths a few brighter colors and also greater durability, which is closer to any natural stone tub.
Also, can retain water and long lifespan.
Also, heavy and expensive.