Considerations When Choosing The Best Movers For The Job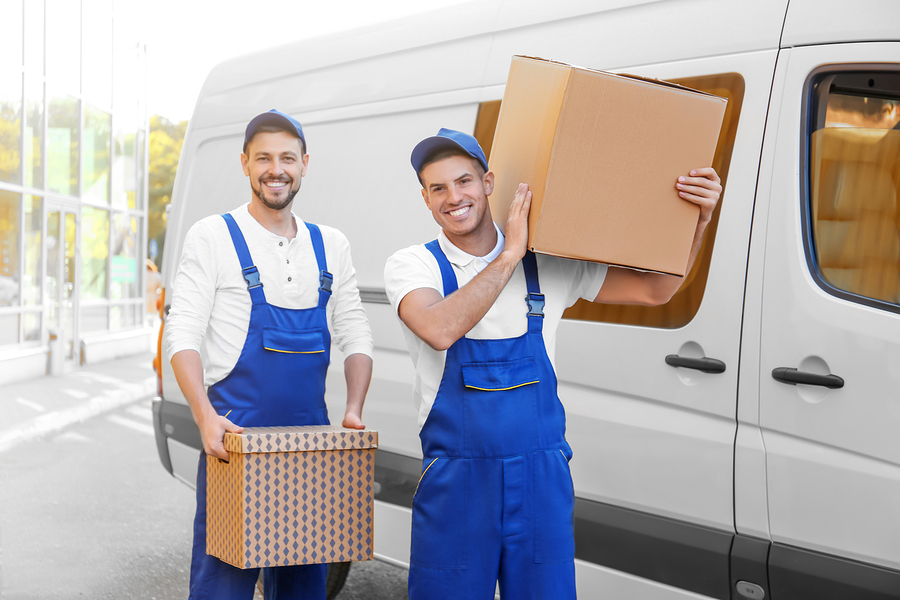 Choosing a moving company can be just as stressful as the move itself. Well, at least not as stressful as it used to. With tools that make picking the right business to do the job such as social media and blogs, choosing a reliable business are several steps easier than it was a decade ago.
For a family who needs to find a reliable moving company, the means of getting to know a business using the Internet is indispensable. Dealing with the stress of the move itself is depressing enough – they shouldn't have to deal with a troublesome process of picking a reliable moving company.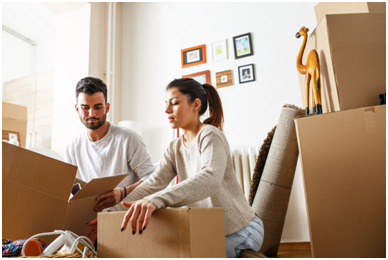 Nevertheless, there are still steps needed to be taken to choose the right one – albeit in the comfort of one's computer desk. Here are some helpful guidelines to make it even easier.
Do They Provide Value-Added Services?
Core services are great if provided with great attention to detail. However, as commendable as basic services are provided by a business, it can be made even better if the business goes the extra mile and provides extra services.
In fact, if a moving company didn't bother going the extra mile, their service can feel really unsatisfactory. If a moving company has a team of movers that are, for example, polite and friendly towards their customers – the service will have improved two-fold. It's those little things that can make a business a few steps ahead of their competition.
Another noteworthy value-added service that some reputable moving businesses like ones over at https://billremovalistssydney.com.au/ provide is the simple disassembly and reassembly of furniture when needed. A lot of homeowners have expressed displeasure at moving companies that awkwardly try to fit furniture when it could have been better off stored in individual parts.
Are Their Prices Reasonable?
On the subject of prices, homeowners and even corporate customers can expect to have a good balance of service and cost around the lower averages. Naturally, going for extremely cheap services is usually a bad idea because a business that charges too little is probably one that doesn't respect their business at all.
Conversely, it's ridiculous to have to pay for outrageously high moving costs simply because a business wants to recoup their marketing and branding investments. Usually, it's easy to spot these businesses so avoiding them isn't really a big problem.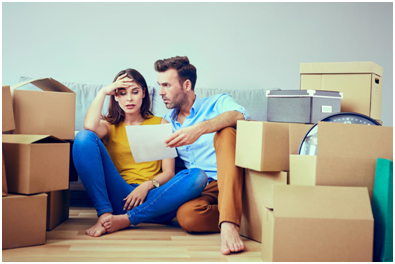 Are They known For Punctuality?
Being on time is important in every single industry in existence. With that said, emphasis should be placed on moving companies because most of their customers are pressed for time. Homeowners may have taken a few days off from work just to coordinate the entire transfer. Imagine what one day of delay could cause.
The same thing can be said if the customer is a corporate office. One day or even a few hours off target will cost the company a huge amount of money.
Moving services should have reviews that commend them on their punctuality. Top removalists Campbelltown like Bill Removalists Sydney are great examples of moving companies that respect the value of time. Both theirs and their customers'.
Fortunately, reviews are easy to come by thanks to the availability of information courtesy of the Internet. Of course, reviews should be taken with a grain of salt because there are people out there who are writing tongue-in-cheek reviews just to mess people up.