Construction cost of your house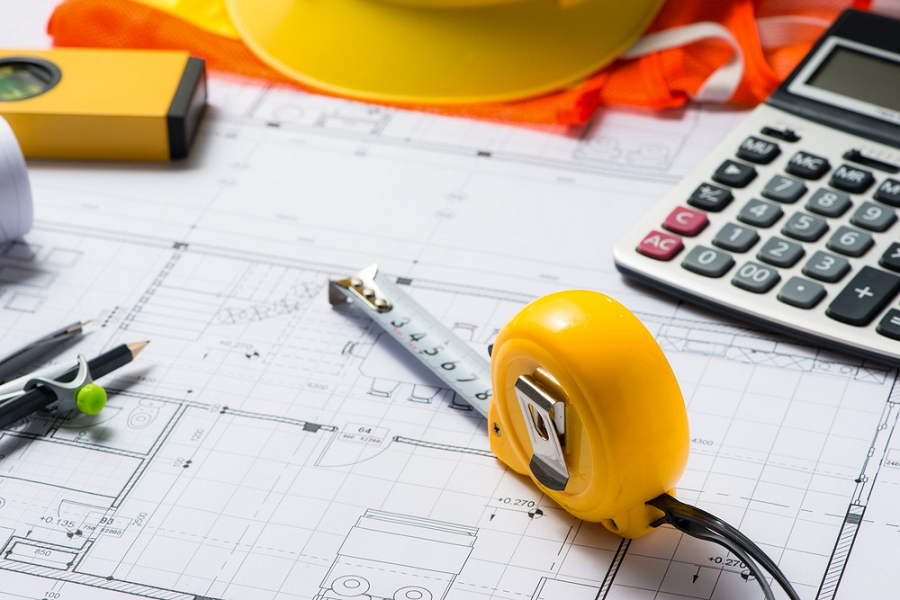 If you are looking forward to own a house then there are usually two options, get a land piece and construct your own and the other one is to buy a ready to move-in home. Building a customized home is normally a common practice nowadays. This greatly offers you freedom to get whatever you want according to your needs and preferences. But some people get confused about how much does it cost to build a house. If you are also one of them then firstly you need to investigate the whole market. If not then given below are some points that you need to go through carefully.
Construction price per square feet
The normal construction cost per square feet differs from one place. It also depends on the area and design of your home. If you are willing to construct a luxurious house then your building cost may go up. To manage such circumstances you need to make a list of your needs and the things you want your home. Home construction cost can be broken down in two types first one is a hard cost that never changes while on the other hand soft cost keep on changing according to the various situation.
Unfinished and finished basement
The unfinished basement usually costs less in comparison to the finished basement and is the best way to cut down some extra cost if you don't need it. On the other hand, the finished one generally increases the construction rate per square feet. The best thing about the finished basement is that it not only helps in offering some extra space but also increases the resale value of your home. The basement is not included in your total area of your home so you need to make a separate cost planning for the basement while noting down the construction expenses.