Tree Management and Removal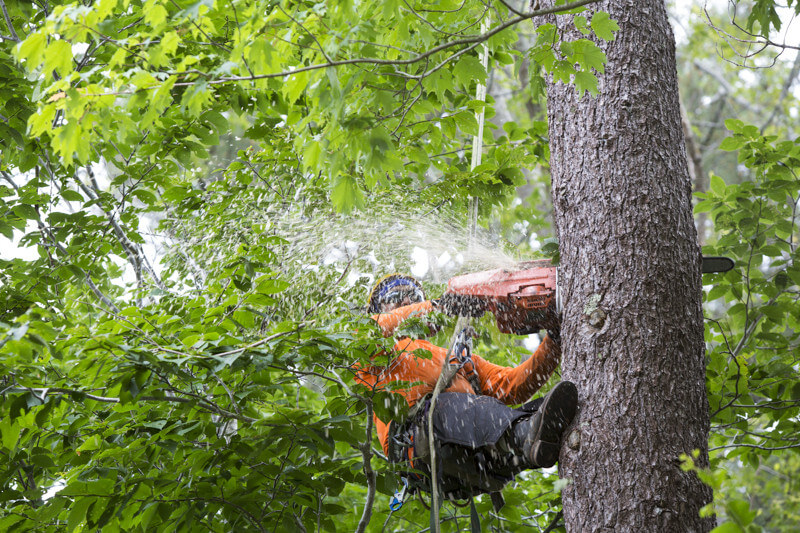 If you happen to live near Dallas, Texas, you are close to the city of Garland, Texas. This means you are in the service area of BCS Garland Tree Service. These specialists have tons of proficiency in managing any trees that you might have planted in or around your property, and they are able to ensure your trees stay in great health, and will always be looking their best. If you are interested in this service, they will visit your land regularly and carry out maintenance services that may be needed to keep your trees looking and thriving in this setting. They also provide numerous other services that you can also take advantage of.
Care of the following
This company takes care of all the following:
Tree care
Tree maintenance
Tree Removal
Pruning and trimming
Shaping and topping
Limb removal
Hazard tree limb removal
Dead wooding
Cleanup from storm damage
Any emergency tree services
Tree removal
Tree removal is one of the processes that homeowners generally should not try to do themselves as there is a huge risk of being personally injured, as well as the potential for damage to nearby property. That is particularly true in cases of larger trees that have been growing in place for far too many years and have gotten too large for the area they were initially planted in. When you are confronted with the need for eliminating a large tree from your property, this is the time to let the professionals at BCS Tree Service do it.
Emergency tree service removal
There are often times when some large event occurs to cause damage that is major to one or more of the trees in a certain area and those trees then are a hazard for any inhabitants in this area. Possibilities of these types of events include wildfire, windstorm, ice storm, or even flooding. Any of these types of natural disasters can weaken the tree's root system, or cause visible damage leaving the trees burned, broken, or bent out, as from the weight of excessive icing on the branches. When your tree on your property has been exposed to any of these kinds of events, it is best to get a professional to take care of hazardous tree removal and BCS Tree Service does this.