Why can you Rely on your Property Manager in Pasadena?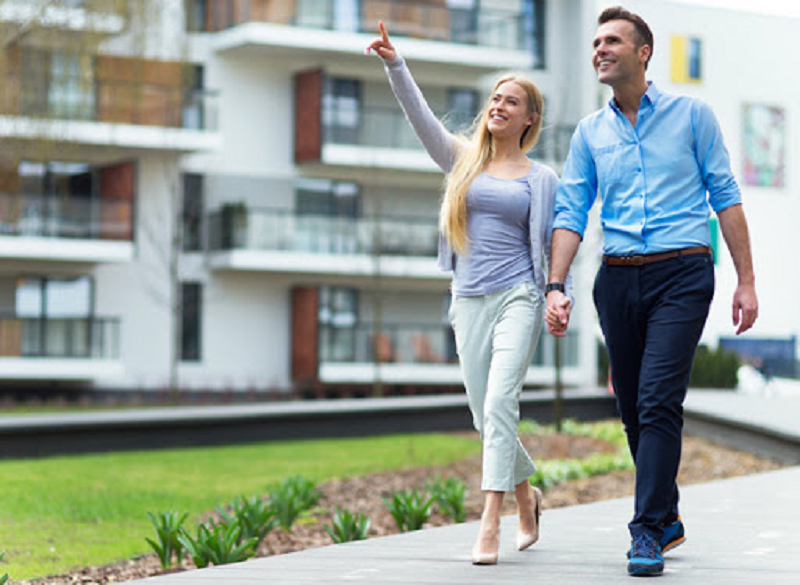 If you are a rental property owner in Pasadena and managing it on your own, you have probably realized that there is more to being a landlord than you thought. Because of this, you may be thinking about hiring the services of a reputable Pasadena property management company. There are a lot of reasons you can depend on your property manager. These include the following:
Place your Vacant Property on the Market
Your property manager will advertise your property to a pool of high-quality tenants. They know which platforms to use to ensure your property gains maximum visibility online and offline. And when prospects reach out with interest, your property manager will deal with them. 
Screen Tenants
Your property manager will thoroughly screen all possible tenants. The screening process includes background and credit checks to ensure they don't have a criminal background, outstanding debts, or previous evictions. In addition, they will make sure no discrimination will happen when screening tenants. 
Take Care of Move-Ins
At the time your new tenant moves into your property, your chosen property management company will draft a legally compliant lease based on your needs, evaluate local rental rates to ensure your property generates income, set the start and end dates of the lease term, perform detailed move-in inspections, as well as collect a security deposit and first and last month's rent. It is also common for professional property managers to give a new tenant a welcome package with contact information, maintenance responsibilities, information on the local area, and other things.
Handle Maintenance, Repairs, and Complaints
Whenever your tenant requests maintenance or repair, your property manager handles it. A reliable property management company in Pasadena gives your tenants access to an on-call maintenance crew that is available round-the-clock. This means you won't ever have to take after-hours calls from tenants yourself. Also, many companies have a 24-hour hotline for tenants that have non-emergency issues.
Collect Rent
Your property manager will get rent payments, track down tenants who have not paid, send out rent reminders, and disburse payment to you. They will also initiate eviction proceedings if a tenant fails to pay rent on time. They will file paperwork to begin an eviction, send out a proper notice, give you court representation, and even aid in removing tenants, if necessary. 
Perform Property Inspections
Your property manager will check to ensure your tenant is not experiencing any issue with your property and that they are fulfilling their lease obligations. They have regular inspections done to find small maintenance problems and fix them before they become more serious ones. Also, they remind your tenants of their tenant responsibilities and determine what could be done to make your tenants happier.
Handle Move-Outs
When your tenant has notified the property manager about their move-out, the latter may inspect the unit to determine the possible damages that the tenant may have incurred. Then, they will give your tenant a list of estimated damages, return any security deposit they may still have, clean and repair the property to make it move-in ready again, as well as place it on the market.