Currently Anyone Can Invest in Private Market Portfolios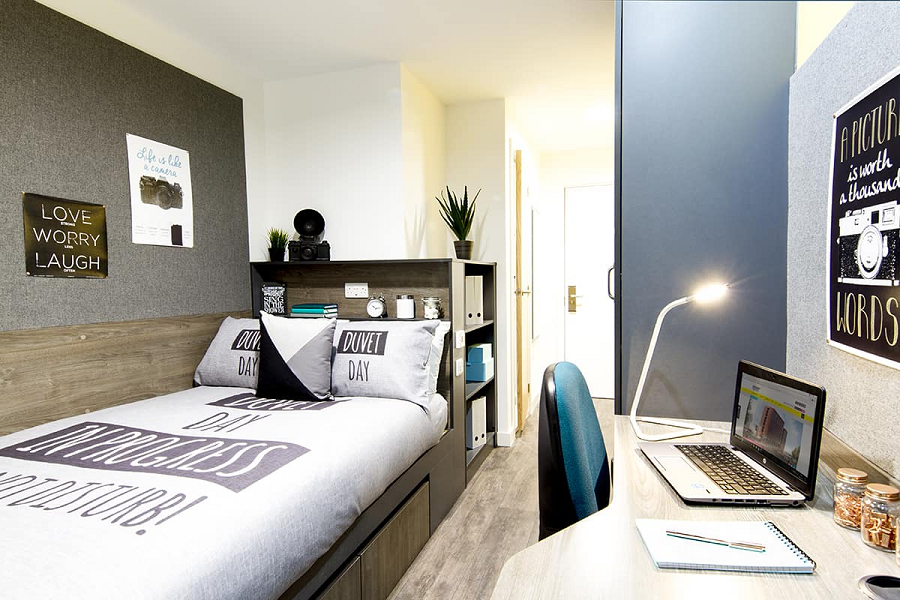 If you have decided that you want to invest into some real estate to make extra money, you need to do some research to see what the best type of real estate is to invest in. There are many investment firms that can help you teaching you about investing and especially investment in real estate. One of the best places to contact for information is Experience Invest which is an investing firm located in the United Kingdom.
Investing in the UK
This firm can quickly get you up to speed on UK property laws and taxes and advice you on the type of asset class that is just right for you. They have published a new "UK Property Investment Guide for Overseas Investors", which contains all important information a novice investor needs to know in order to make informed decisions on investments when you are considering buying property in the United Kingdom.
In the United States
There is also a company in the United States that has an online platform allowing you to unlock many of the benefits of house flipping or owning rental properties with none of the drawbacks that use to be there. For little more than $500, you can directly invest in a portfolio of properties that generate consistently quarterly cash flow and upside potential.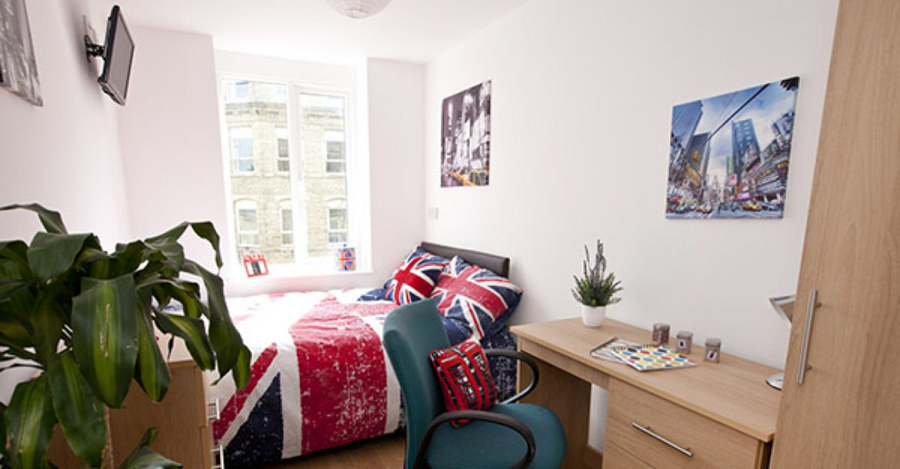 Fundrise
When you invest with Fundrise the average investor will get:
Access to the investment class that was previously inaccessible;
Performance returns that are better than expected;
Expert management team of experienced professionals in real estate;
Diversification across dozens of different properties.
Until 2012
In 2012, the average investor could only contact the public market. But then a slew of tech innovations as well as shifting financial regulations unlocked the world of private market investing for almost anyone, regardless of net worth.
Private market
You have probably never considered the private market investing because the doors to this world of private market investing have been closed to most individual investors.