DIY Rain Gutter Installation: Is It Advisable?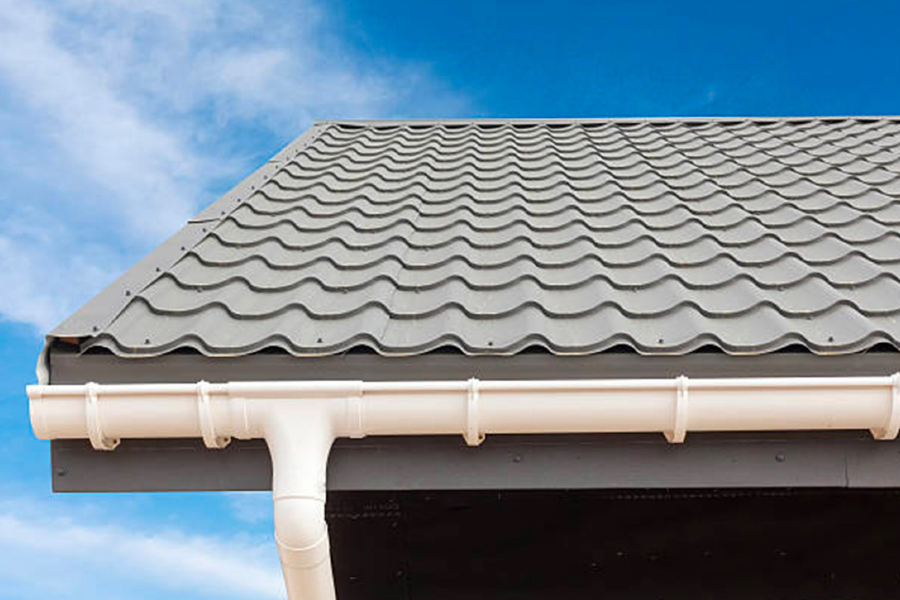 Installing rain gutters is critical to home maintenance in Irvine, as they protect many properties from water damage. Because of this, many homeowners find ways to install or fix their rain gutters before the rainy season.
With the advent of internet use and the promotion of do-it-yourself (DIY) projects in the mainstream to save money, it's essential to consider the complexities and potential risks involved. Many people, just by watching tutorial videos get into the idea that DIY installation is better. Still, the truth is that rain drain installation is advisable, or it's better to rely on professional expertise.
Here are the bases for why it is best to leave the installation of rain gutters in Irvine, CA, to skilled workers.
Rain Gutter Installation is a Professional's Work
Rain gutter installation requires technical knowledge and experience. DIY enthusiasts may need to gain the skills to accurately measure, cut, and install gutters, downspouts, and connectors. When you try to DIY it, improper installation can lead to leaks, inadequate water drainage, and damage to your home. Professional gutter installers have the expertise to ensure a proper fit and seamless structure that won't cause problems when the rains start.
It Involves Time and Effort
Because installing rain gutters in Irvine, CA, is a time-consuming task, it requires meticulous planning and execution. DIY installation may require significant time and effort, especially if you must enlighten yourself with the process. On the other hand, professional installers have the necessary tools, equipment, and expertise to complete the job efficiently, allowing you to save time and focus on other priorities.
Warranty and Quality Assurance
Many professional gutter installation companies offer warranties on their craft and materials. This delivers peace of mind, knowing that any issues arising from the installation will be addressed promptly and at no additional cost. DIY installations lack warranties, and rectifying any mistakes or subsequent problems may require extra time and expenses.
Opting for a professional rain gutter installation rather than a DIY approach is highly advisable. While saving costs and attempting the installation yourself may be tempting, the risks and potential pitfalls outweigh the benefits.
If you are to scour the internet for 'rain gutters near me in Irvine, CA,' we at L.I. Systems offer the best and proper rain gutter installation in many parts of California. By entrusting the task to our experts, you can have peace of mind learning that your rain gutters will be correctly installed, providing optimal security for your home against water damage in the long run.