Everything You Need To Know About Roofing Contractors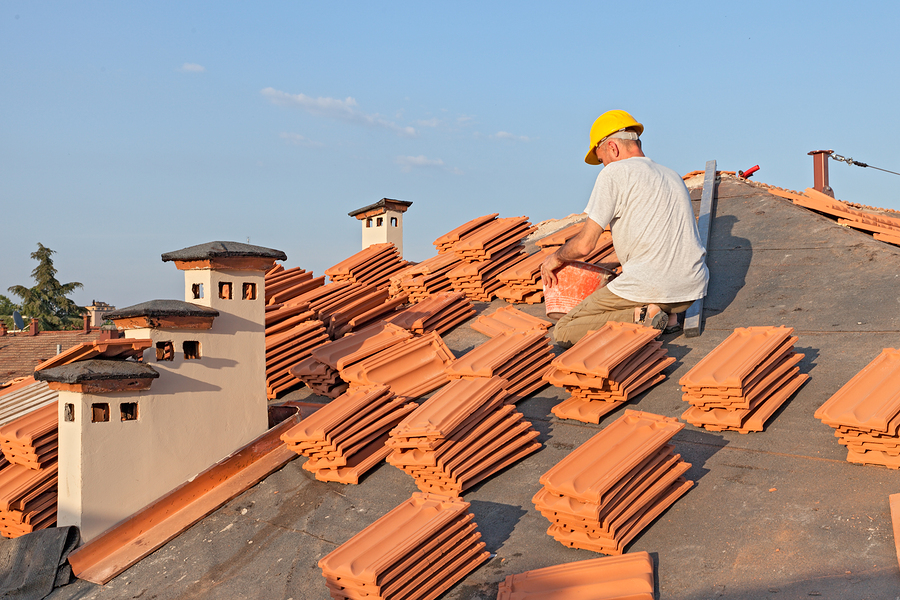 Finding the right people to work on your home is never an easy task, and you might be considering doing all the heavy labor yourself. Before you go down the DIY route, remember that roofing projects come with a lot of risks and mess. Hiring a roofing contractor can reduce stress. More importantly, hiring the most professional and experienced contractor in your area can make the entire process much more satisfying and productive.
Let's talk about roofers and what to look for when hiring one for your next roofing project.
What Are Roofers?
Roofer is a vague term, as it can cover contractors and companies and even self-proprietors. Typically, a roofer is someone who can do roof construction and repair. They can also perform inspections on your roof and delivery estimates for either repairs, installation, or renovation.
Depending on the person, you may need to get more information on their background and qualifications. Some people do not have the expertise or the licenses required. Some could be a general contractor who handles roofing projects once in a blue moon.
Whenever you consider hiring an independent roofer, be sure to ask for a copy of their license. Get references. Ensure that they have insurance.
What Are Roofing Contractors?
Roofing contractors are those who have all the proper credentials and are able to do a number of roofing-related services—same as a regular roofer. The only difference between a roofer and a roofing contractor is that a roofer usually does their work alone while contractors might have a group who assists them with the project. In that event, it is always best to request information on all the parties involved.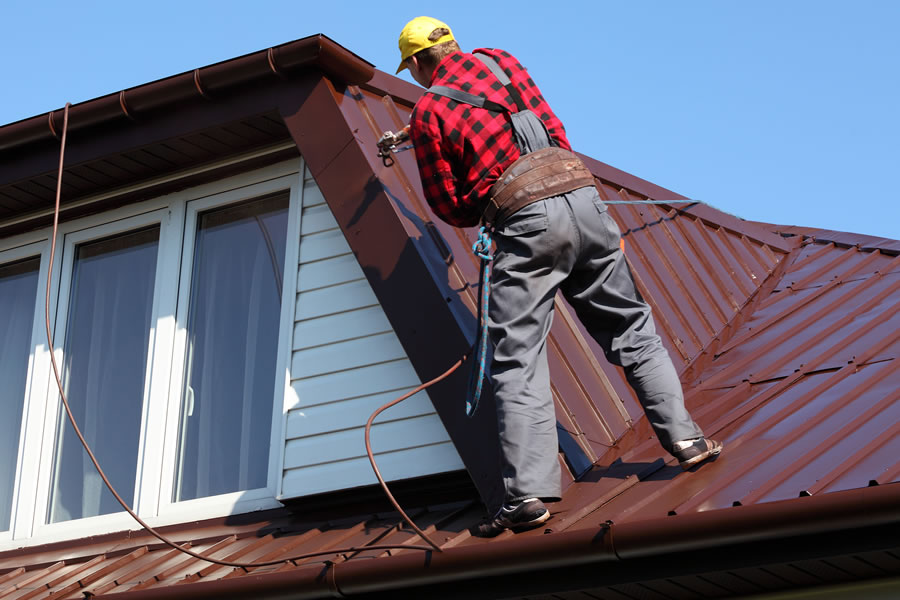 What Should I Look For In a Proposal?
Once you have contacted a roofing contractor, you will be sent a proposal for the project. The proposal tells you a lot about how the contractor is going to go about doing the job. Do some research prior to receiving the proposals from the groups so you have more insight. Here are things to look in the business proposal:
Materials – The items that the roofer will use for the project, including the brand name, should appear on the proposal. Compare multiple proposals to see which contractor is using the highest quality materials for the job.
Liability explanation – You should see an explanation of what could happen on the job and what the roofer's insurance is going to cover. Every contractor should have insurance to be complicit with building codes.
Waste removal – Ensure that the roofer is going to have a way to clean up the mess and manage any fallen debris.
Warranty – Roofs comes with multiple warranties, based on the products involved. Make sure every warranty is outlined and explained to you.
Schedule – A detailed timeline of how things are going to happen and when you should expect completion should be available.
Payment and additional costs – Here is where you will see transparency. Any costs should be visible to you from the beginning, as well as any payment options.
Benefits of Hiring a Roofer, Roofing Contractor, or Roofing Company?
Sure, you can always try to tackle the roofing repairs and maintenance on your own if you have some DIY experience, but why risk it? Whenever you have to install new shingles, patch up a leak, or even put down protective sealant, you should consider hiring a professional roofer or roofing contractor to help with the task. These people are professionals for a reason. They have a lot of experience and skills, and they even have access to materials that you as a consumer might not be able to obtain. Not only do seasoned roofers and contractors have the know-how to make the installation faster, but they are also going to do it correctly the first time around.
Since working on a roof can be dangerous and falling from the roof leads to many emergency room visits and fatalities throughout the years, you should consider putting the job in the hands of those who have the equipment and skills to do the job safely and swiftly.
With that, you should now know who roofing contractors are, what they do, and why you should hire roofing contractors for your next roofing project. Keep this information in mind as you shop around, because it will help you find the right company for your needs.