Adding value to your home through your garden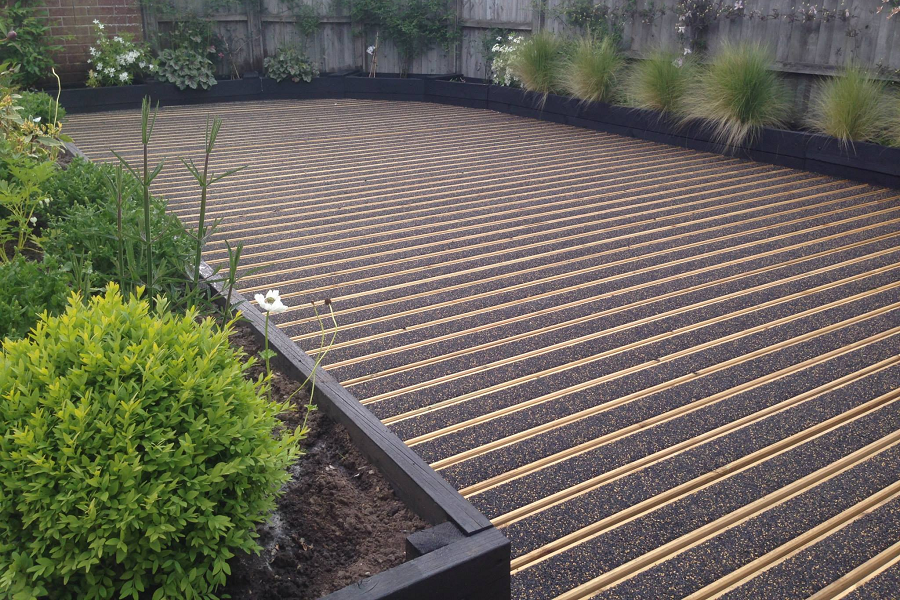 Now the weather is heating up we all enjoy spending more time in the garden. This can be a time where we also concentrate on sprucing up the garden space as this is an extension of your home. Another advantage to doing this is that it will effectively add value to your home too. So, what is the best area to invest in to make the most effective value. Research shows that a well-maintained garden can add up to 20 percent to your property value. You don't need to spend a fortune on your garden but invest your money wisely on things that will last.
Privacy
Privacy is important to make sure all your fences and hedges are maintained and replace any that need it. If you are overlooked place hedges or trees in those areas to give you more privacy in your garden. Also, a lot of us have pets and or children and a secure garden are very important to those that do.
Low Maintenance
Keep your garden low maintenance. House buyers prefer simple gardens and they are easier to sell your property. A garden that needs a lot of upkeep can affect your properties saleability and valuation price.
Decking
Decking is an obvious choice to add value to your home. Wooden decking has a short shelf like especially the softwood variety which can look cheap and can be slippery in wet and icy weather. Nowadays there are so many more choices for decking that just the wooden variety. There are various types of decking you can buy now.  According to Andrew at Rubadeck "The most durable and easy to maintain decking is rubber decking. It comes in a variety of colors and is waterproof." This is great in the wintery weather so you or your family don't slip over on it. Weeds will not grow through either and it comes with a guarantee which you can pass on if you sell your home.
Patio
A patio would appeal to some people as they are great for dining outside and entertaining. A good quality patio or paving area needs to be done correctly. Patios take longer to install than decking and do cost a lot more. There is a lot of work to be done when laying a patio compared to laying decking. If you have soft soil you are working with then you will need to reinforce it and put in a concrete base.
Fix Your Paint
If any areas of your garden need painting now is the time to do it. Flaking paint on sheds, fences and other wood in the garden will look so much nicer given a fresh lick of paint. This is inexpensive and can transform any garden quickly.
Most people looking to buy a new home are always looking to make sure there is a decent sized shed in the garden. Most new builds or newer houses don't have a lot of storage space, so a decent sized shed in the garden can solve this problem.