Five main reasons why hiring a real estate agent will help you out in buying/selling a property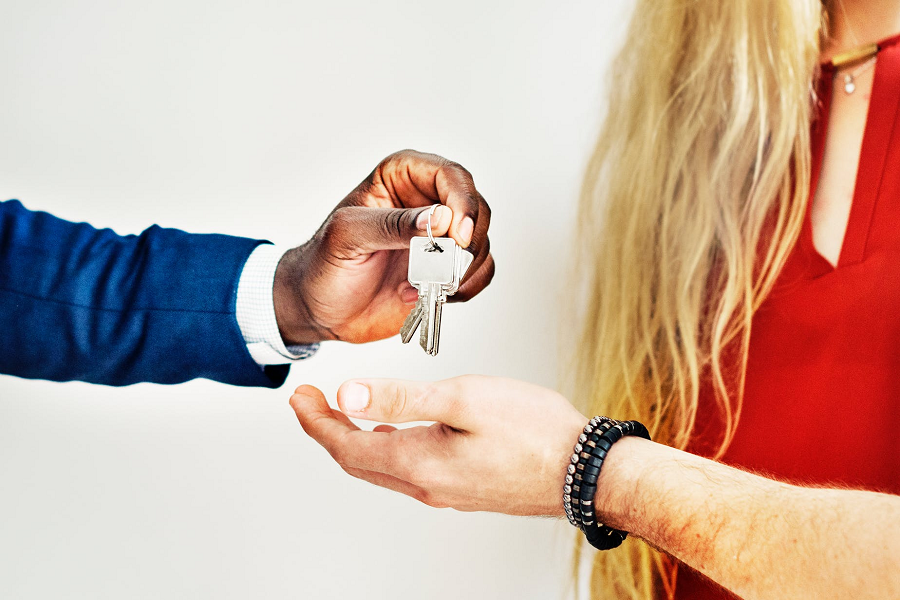 With the availability of information online, a lot of clients question if it is necessary to still hire a real estate agent. Well, they always wonder if they could purchase or sell a real estate property without a representation of a real estate agent. A few can do fine on their own, but the majority of people who do not consult or hire a real estate agent fails.
If you are thinking to independently sell or purchase a property without hiring a real estate agent, maybe you should think twice first before making any decisions, and read this article about the most important reasons why you should consider hiring a professional real estate agent from Melbourne's leading buyers agent and vendor advocate firm.
They have the right set of knowledge and experience in the real estate business- You do not have to waste your time reading through a crash course about real estate properties and learn about purchasing and selling real estate if you just have to hire someone who is professional in doing it. All you need to do is to hire the right person for the job. For the entirety of this, all real estate agents that you meet roughly have the same experience and education that is why it is much better to hire for a real estate agent that is well-established in the business with reputation, and high trust ratings.
They know how to sort things out- Real estate agents know how to deal with contractors who will try to bite or nip you at your heels, and if you are a seller, your agent will sort all those contacts that are not that relevant from your mission and they will bring in serious buyers who can give you a good offer immediately.
They have the neighbourhood knowledge- Real estate agents have the talent o intimately know where to find the trends in the industry about your neighbourhood, by identifying a very comparable sales and hand this information straight to you, and in addition to pointing you to a way where you can find more data about the property's location and background.
They know how to monitor the Price- Contrary to what many believe, real estate agents are not the ones responsible for the prices for their clients, but rather they are the ones who help their clients in giving them proper guidance in making the correct choices for themselves. Real estate agents will ask you to weigh-in all the data that is supplied to them and choose the appropriate market price based on the supply, demand and the conditions as the agent will come up with a proper negotiation strategy for your buyers.
They know the market condition information- Real estate agents can provide you with market conditions to help you govern your selling or buying process by determining different factors on how you can proceed with selling a property. They will provide you with data that are essential and crucial to the chances or possibility that a buyer will be convinced to purchase the property like the statistics, average sales price, and other criteria.