Give your home protection with home insurance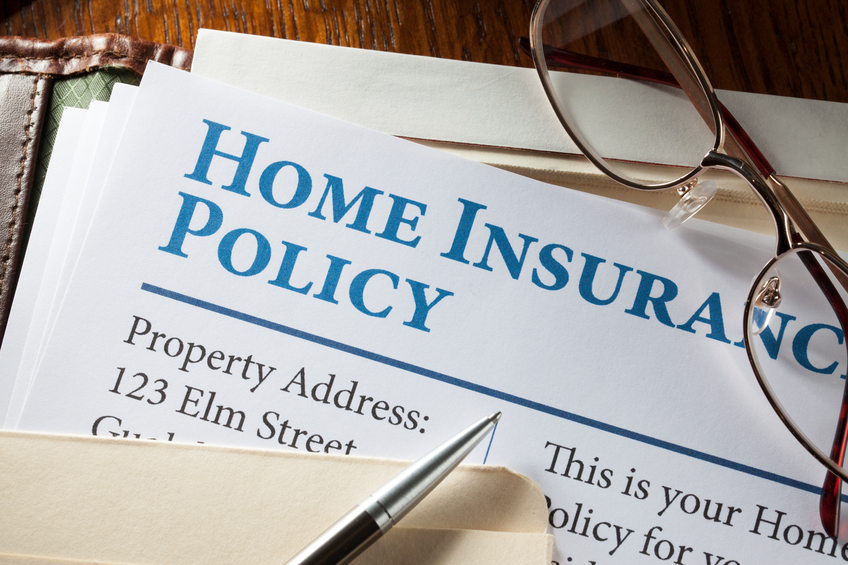 Your home is one of your most prized assets. So, it is just right to give it the protection it needs. Home insurance is a coverage that serves as a helping hand when repairing or replacing your home and belongings such as in the case of theft or fire. Depending on your coverage, you may also cover the cost in case of accidental damage in another person's property or if someone gets injured in your home.
A responsible homeowner has a homeowners insurance cover. If you don't have home insurance yet, then you might want to have one after reading these advantages:
It protects more than your house
Homeowners policies do not only provide protection for your home it also includes the following:
It protects your home and the attached structures such as the garage and deck, to name a few.
It looks after other structures like the repair or replacement of detached structures such as the shed, fence, and so on.
Depending on your coverage, you can ask protection for your precious belongings like furniture and electronics.
Home insurance policy may also include additional living expenses such as in the event you can't stay in your home after a fire or flood. Your home insurance may pay a portion f the living cost such as if you wish to stay in a hotel until such time your house is livable again.

It protects other structures
The home insurance coverage may also include other structures that are inside your property but totally separate from your home.
It protects your personal property
Depending on the type of insurance you choose; you can protect your personal belongings that are inside the structure of your home. This includes damaged furniture secondary to fire and stolen electronics like cellphones and laptops. You can use your home insurance to cover the cost of repair and replacement. You can choose between optional coverages and extended coverage. The beauty of extended coverage is you can recover the cost of your precious belongings like watches, jewelry, and fur. These are valuables above the limits of personal property coverage.
It includes liability protection
This type of coverage helps a lot in an event someone not living in your house gets injured while on your property. A perfect example is when your visitor trips over and sustains an injury. If you are at fault, you may be held liable. You have to shoulder the medical cost. If liability coverage is included in your insurance policy, you no longer have to use your own money to pay for the medical cost. The insurance will take care of it on your behalf. That is the beauty of having home insurance coverage. You will have a helping hand in times of uncertainty.
What to keep in mind when getting home insurance?
Home insurance does have limits too. So, when it comes to choosing coverage protection for your home, you have to consider all important matters such as the potential cost of rebuilding your home and replacing your precious belonging in times of uncertainties like fire or flood. Many home insurance coverage have deductibles too. It pertains to the amount you need to pay before the insurance benefit kicks in.
Is it worthwhile to have home insurance? The answer is a big YES! It won't prevent damage to your home and belongings, but it can provide financial safety in times of uncertainties. With home insurance, you can be certain that whatever happens with your home, you will not be alone. You will get all the help you can get.