Here's How You Can Build A Custom Home On A Budget!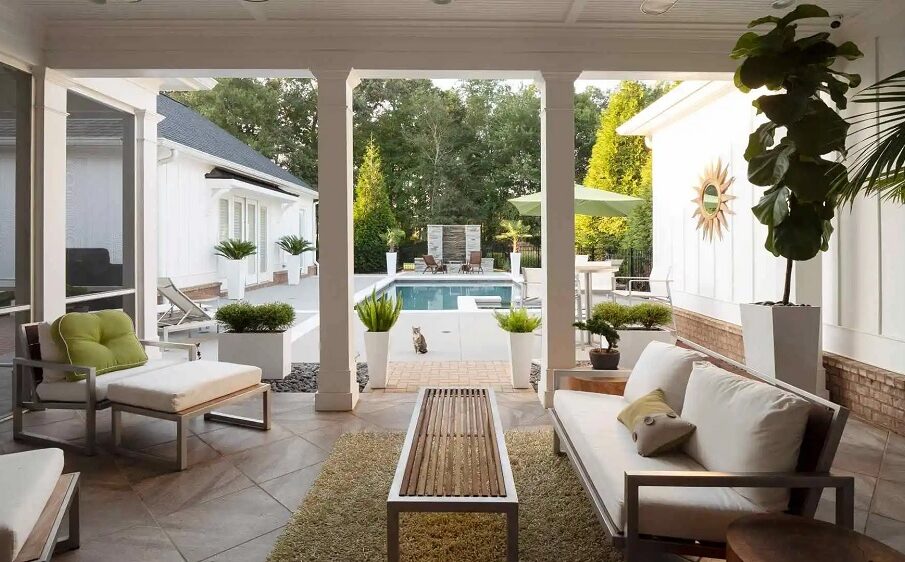 If you are searching for your dream home, getting a custom home made for your requirements is the perfect solution! With a custom home, you will get everything you want, and the best part is that you can decide your budget. It's a myth that you must spend a lot on building a custom house. Strategic planning will save you tons of money and time; Check out escustomhomes.com for inspiration and guidance.
· Choose The Location:
Since you are building a custom home, consider the location. The overall cost of the project depends a lot on the site. Building a home in a famous or fast-growing city will surely be more expensive than building in the suburbs or affordable neighborhoods. Do your research and look for areas that you feel comfortable in. Look for essential immunities nearby, such as shops, public transport, parking lots, parks, etc.
· Plan Well:
Make sure you plan everything properly. Make a simplified design for the entire property. Discuss your priorities with your family and analyze what you require. The cost directly depends on the area of the whole house. It will also significantly be higher if the design of your house is complex and has several floors. Analyze the available space and simplify the entire layout without cutting the area for the home or reducing functionality.
· Find Affordable Alternatives:
When building a custom home on a budget, you must be creative! Search and go local to find cheap home builders, try to source materials locally, and find affordable alternatives. Finding alternatives will require significant time and effort, but it will save you tons of money. Get some time to shop around and find the best deals. Up cycling old materials are a great idea too!
· Bring On The DIYs:
Ask your loved ones if they want to participate in making DIY elements for your home. You can make paintings or decorative elements. It will save you a lot of money and help you build a connection with your home. It will be fun, exciting, challenging, and so worth it!
Conclusion
Building your custom home may feel overwhelming at first. Hire the best custom builders around you and take help whenever required—hire professionals to help you make a simple yet sophisticated layout and choose the materials. Cutting down on the cost does not mean cutting down on the quality. You can get good quality stuff at reasonable prices if you spend time searching for the perfect materials.
Infographic created by FCA Floor Covering Associates, Top-of-the-Line Flooring Store Serving the Chicago Area