Hiring a Service to Keep Your House Clean or Clutter Free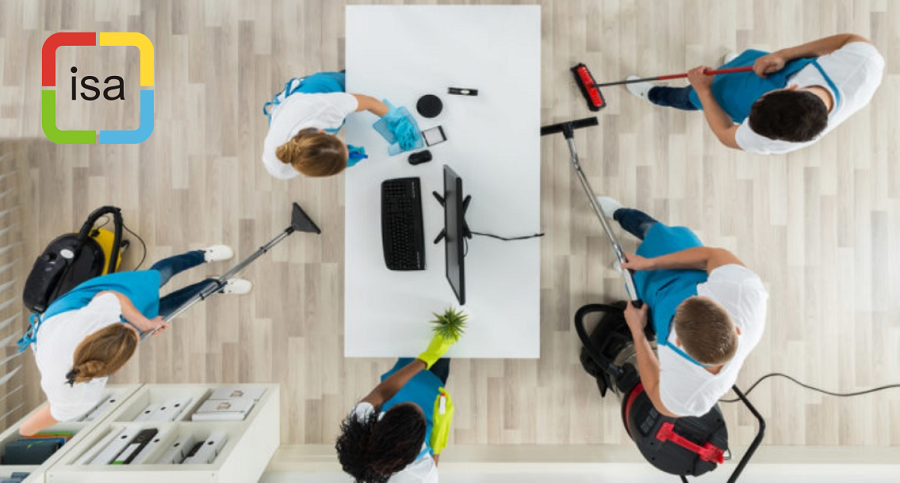 Many people spend most of the weekends doing housework and doing the cleaning they couldn't get done during the week. And this takes time away from friends and family and just the time many need to relax and do nothing. Perhaps it is time for you to find a professional service to do your house cleaning. Finding a professional and friendly service will leave your home clean without lifting a hand.
Toronto
If you live in the Toronto area there is just such a cleaning service. Most cleaning service Toronto will handle all the following for you:
Cleaning the bathroom toilet, shower, and sink
Kitchen cleaning including oven and stovetop
Cleaning the bedrooms
Cleaning common areas
Vacuum and mopping floors
Dusting all open surfaces
Dusting windowsills, baseboards, and blinds
Research
But as with any other money that you spend, you need to research the company that you use and that they can be trusted in your home at times alone. Choosing the right service is straightforward to research and starts by asking the right questions. Here are a few things to research:
Find out what the services cover.
Budget for what you really need to be done.
Check out a website for any reviews.
Know what to expect when the services start.
Check the BBB for any complaints against them.
Professional cleaning or personal organizer
Prior to choosing a housekeeping service, you need to ask yourself what you really want and need. If you are trying to avoid a home that is a cluttered mess, you might just need someone who is a personal organizer. Their services are to organize your spaces, design storage solutions that are better and help you to get and remain clutter-free. If this is what you really need then a professional cleaning service might not be right for you.
It is up to you to decide what you really need.