Make a Work of Art the Center Piece of Your Kitchen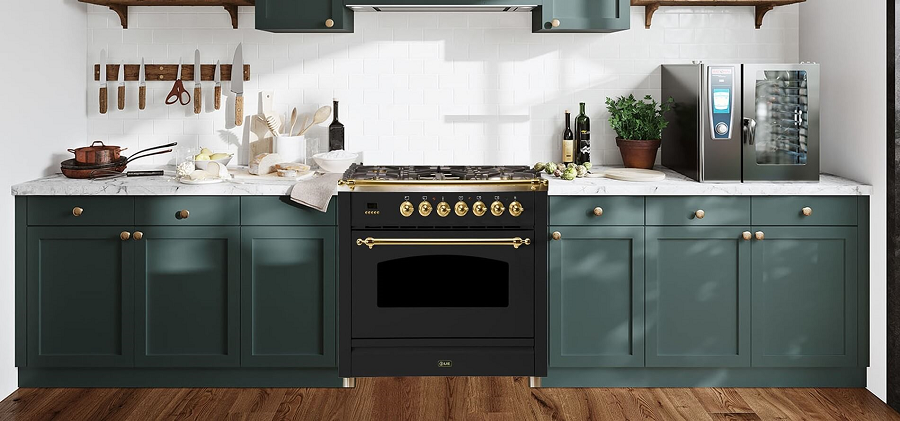 Almost everyone knows that the kitchen is the center of many homes and the oven or cooker is the center of these kitchens.
Cooking system specialist
ILVE is considered by most experts to be the cooking system specialists with many innovative designs for fine ovens or cookers sold around the world. They have been designing cooking systems for 5 decades. In the 1960s they developed the build-in maxi oven, which was followed by the Panoramagic cooker; revolutionary in its design in the world of fine ovens is a milestone in this industry's history.
Panoramagic cooker
Panoramagic cooker was an alliance between ILVE, the Italian appliance makers and the designers of industrial products at Emo Design. It first made the world step back and notice when it was shown at the Living Kitchen design show in Germany. Even among many "avant-garde" models, this Panoramagic stopped everyone in their tracks as it was not just an oven, but a piece of art. This Panoramagic cooker featured:
Stunning grates
Curved handles
Backlit knobs
Other eye-catching features
ILVE has come a long way since those first cookers and ovens. Now they have many models of cooking appliances that are among the world's finest and can be found in some of the most stylish homes around the globe.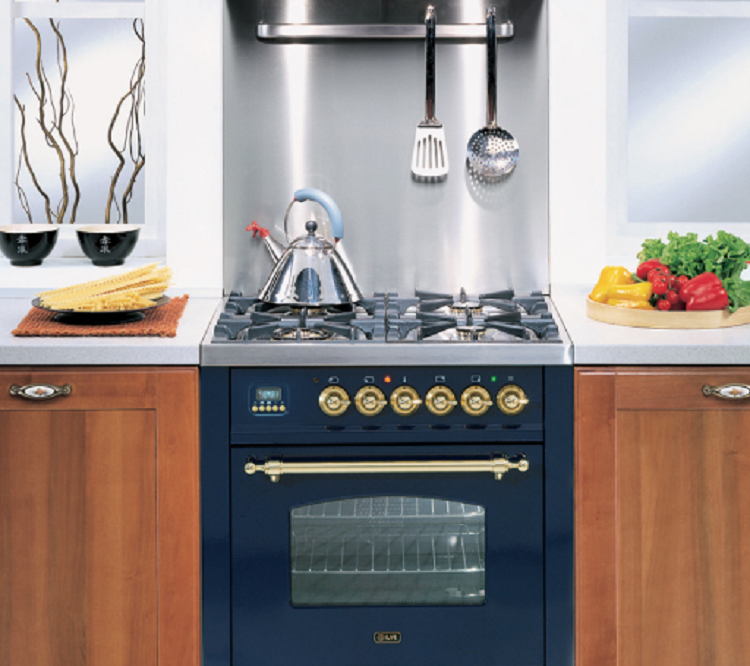 Full range of models
Their state-of-the-art factory is near Venice and is the home to modern designs those craftsmen and the women of Italy who even today assemble the ILVE appliances. You can view their collection at ilveusa.com. Some of their most well-known models include:
These are truly something special for the kitchen and for those who love to cook.