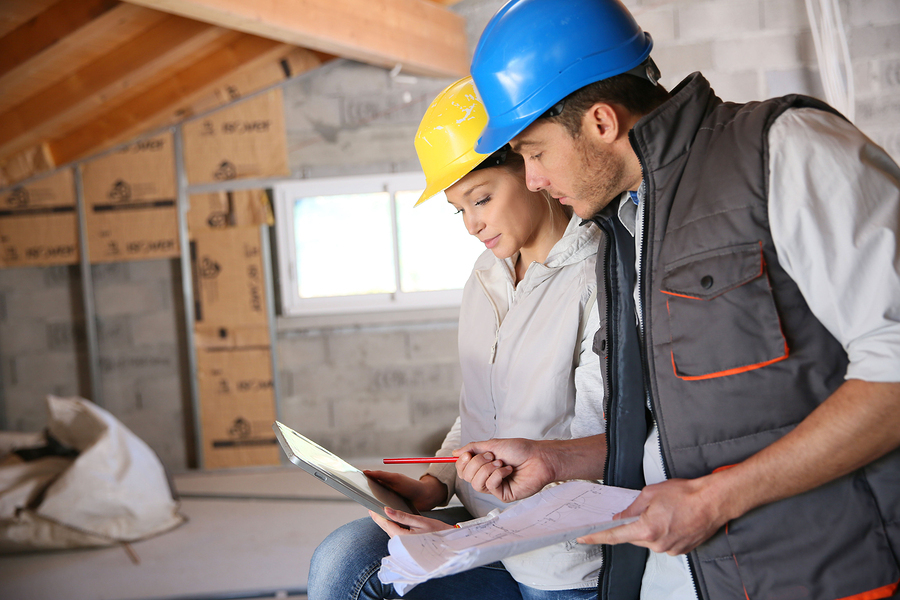 Are you buying a property for the first time? Have you hired home inspector yet? If your answer is no, you should think of hiring one before you seal the deal.
For those who do not have an idea of what home inspection is all about, it is a process where a home inspector thoroughly observes the systems and components of a residential property and provides a comprehensive report about its conditions. The systems and components may include the heating and cooling system, plumbing and electrical while structural components are the foundation, roof, exterior and interior to mention a few.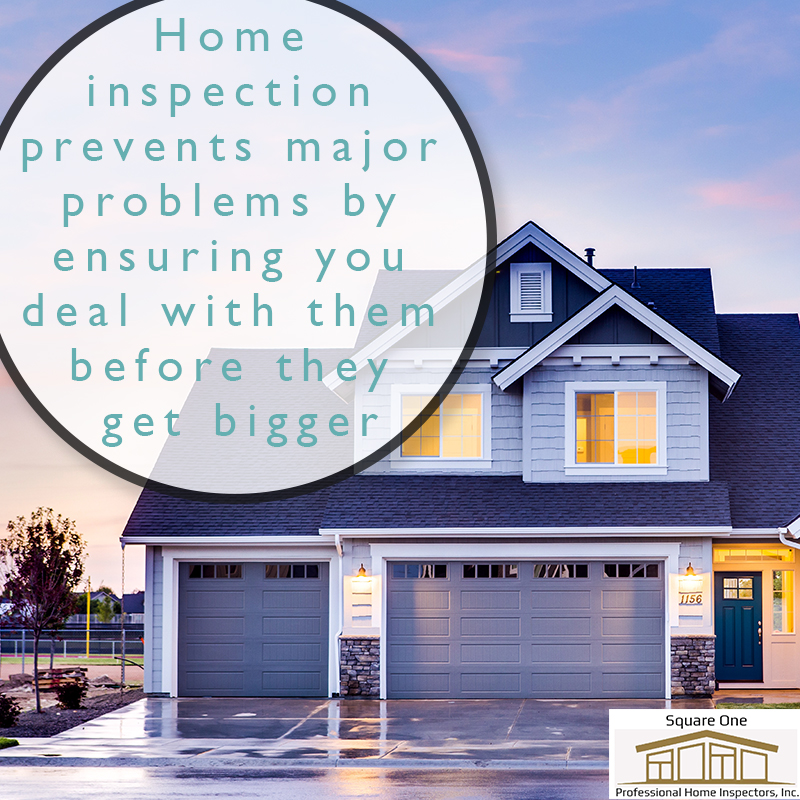 Note that having a thorough inspection will enlighten you of the defects and issues that exist in the home you are thinking of buying. When problems are found home inspection gives you the opportunity to ask for repairs to take place or ask for a credit to be given in order to seek out your own professionals to make the necessary repairs and corrections. Having a professionally performed home inspection is a must if you are buying a home in NY, QUEENS or BROOKLYN.
Home inspectors are usually hired before sealing a property deal to identify and make sure that there are no concealed issues with the property, which might prove costly after the purchase has been finalized. Preferably, the inspection report should be details as much as possible.
Since future costs are involved, home buyer should be extremely careful in selecting a home inspector. Searching the internet can be the first step. Home buyer could as well seek advice and recommendations from friends and family members, visit different web sites of the Professional Associations and searching the Yellow Pages also helps. Experts recommend that prior to a final decision on the inspector; home buyers should do some findings.
You should initiate interviewing a few of the home inspectors and also check their references. Never forget to ask them whether they are licensed home inspector or not. Let them show you a sample report. You can then compare the different home inspectors in respects to the detail of information they collect and prepare the report with. If you prefer to be available while inspecting the property, ask whether they have any objection or not.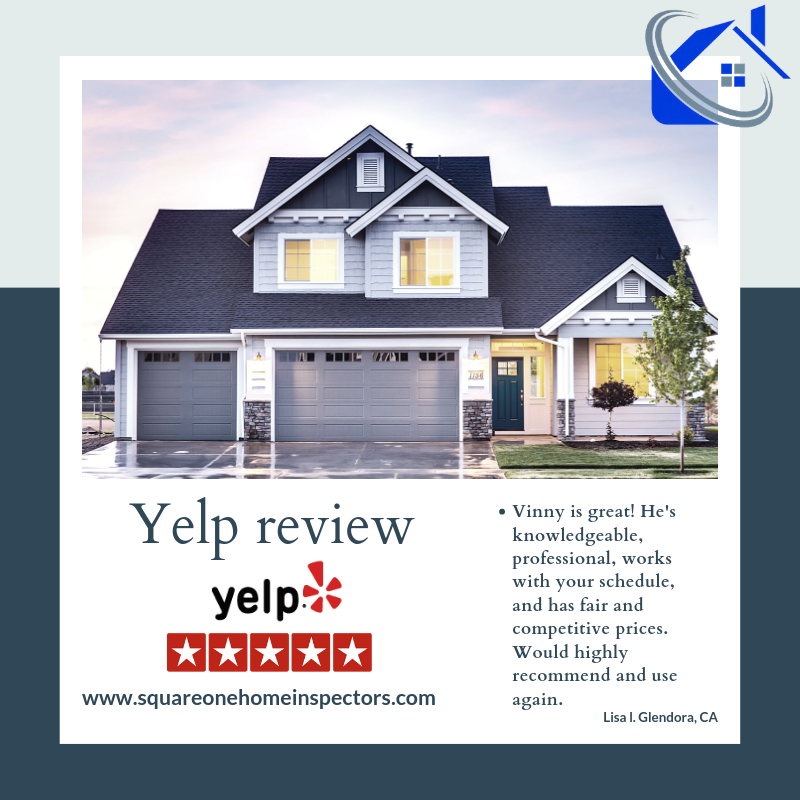 Some companies might allow you to go with them during inspection of the property while others do not. Never forget to ask them whether they carry insurance or not, specifically whether they have an error and omission policy. The error and omission insurance usually covers anything that the company misses during the insurance, which thus reduces your risk. Ask them the details of what your inspection would cover and the associated costs, but remember that when comparing services, price shouldn't be the best factor to consider.
Ensure you hire a Home Inspector who is licensed, experienced, and has a remarkable reputation, provides a detailed report and at a cost you can afford.