Questions to ask your plumber before paying him or her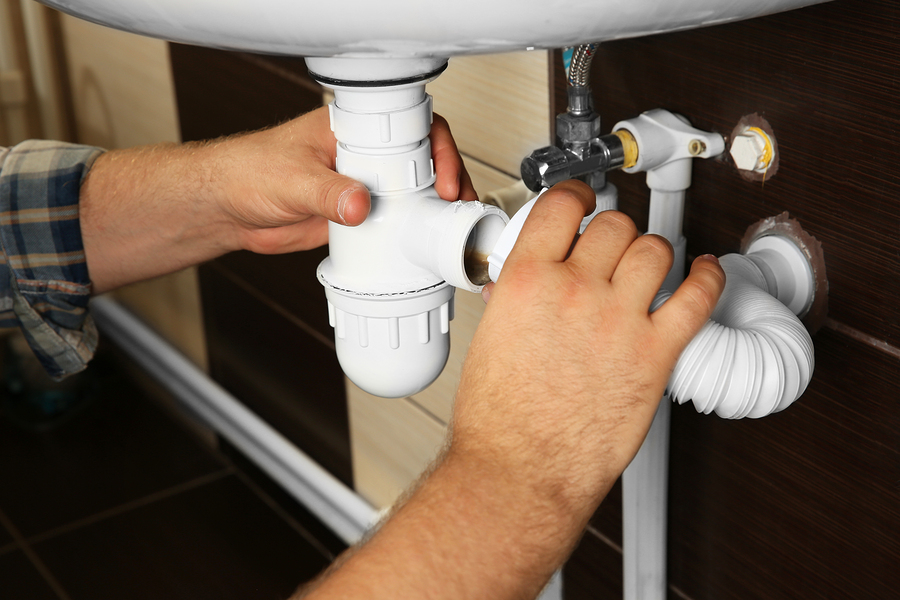 If your pipe is leaking and you are looking for a reliable plumber offering professional pipe repair service, it is crucial that you first ask the plumbing company that you have shortlisted these questions before paying for the service.
Licensing
The first thing that you would need to do is to do your research about the company and find out if the company is operating legally and have a proper license. This will provide you some form of assurance that the company really has the right operating means to solve your water leakage problem in your house. In an event that something goes wrong, you'll be able to claim some insurance or at least you would not get into any trouble for getting unlicensed personnel to operate in your premise.
Hidden Cost
Getting a free quotation is easy, however, you might not know that there can be any hidden cost that might arise along the way. Before you even know it, when the job is done, you might still need to pay in full for the total cost of the workmanship. Do get your plumber to do an accurate diagnosis of your leakage issue and inspect your house before providing you a ballpark figure over the phone. Do not allow your plumber to do unnecessary work and charge you for it.
Cleaning Up
Next, you need to make sure that in the event that there is a mess, that the plumber or their employees would be in charge of cleaning up the mess. Some companies would only do what is specified and cleaning up might not be within their scope of work. It is helpful to ask if the clean-up is part of the quotation.
Reviews
Lastly, look through the company's reviews and evaluate both the good and bad objectively. You can even go the extra mile by asking their past customers on their experiences. For the bad reviews, you can also ask the customer why did they not have such a good experience or ask your plumber why they had that bad review and give them a chance to explain. A committed plumber will respond to their customers' reviews even though they might be negative reviews and go through the extra mile to help them.
All in all, it is important to do your own prior research before engaging the company right away so that you will avoid paying for a service that did not meet your expectations and end up being dissatisfied.