Which Venetian Blinds Should I Choose For My Home?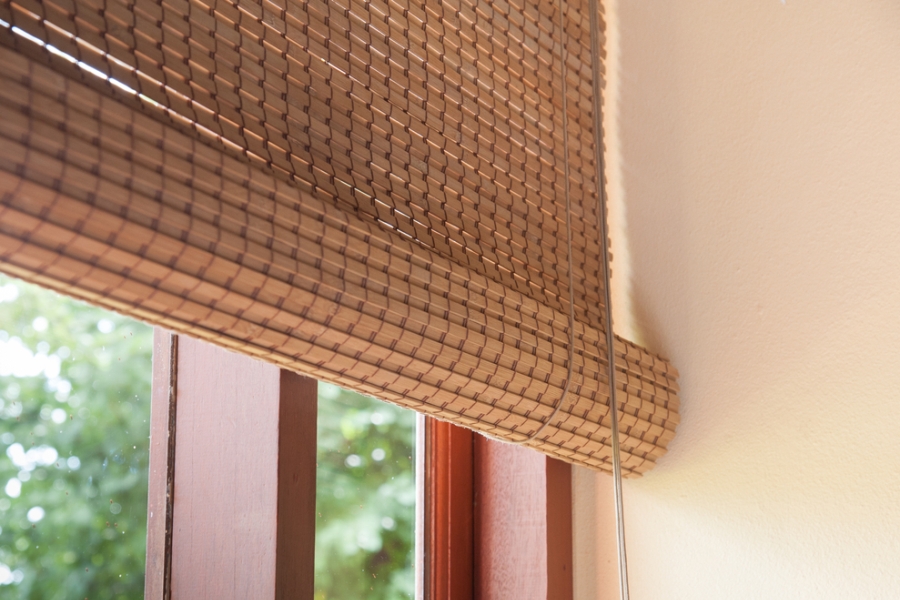 Blinds are one of the most underrated furnishing items that are often overlooked or not cared about. However, they make all the difference in helping to add a vibrant look to your home. Can you imagine having a bare window at home? Window coverings are certainly vital in helping to keep out the bright sun rays from entering your room and home. Not only that, but they help to enhance the overall aesthetic of your home. In this article, we will consider the various blinds that are available in the market and its pros.
PVC Venetian Blinds
In a country like Singapore, the weather can indeed be really hot. Thus, getting a Venetian blinds Singapore specialist to customize a Venetian blind for you can just be a great solution. PVC Venetian blinds are highly resilient and are a good type of blind to be near your home's humid areas such as the kitchen or the bathroom.
Aluminium Venetian Blinds
Aluminum Venetian blinds are pretty durable and economical. They come in a wide range of colors that can cater to various interior styles. They are highly reflective in the sense that they are able to reflect sunlight and heat effectively.
Wooden Venetian Blinds
If you are fond of the wood furnishing, then this type of blind can really help to give you that nice natural look. They do come in a range of wood colors and because it uses real wood, it helps to exhibit the nice warm and natural look. Wooden Venetian blinds provide great insulation and it is also highly effective in protecting furniture from the strong sunlight. However, avoid placing your wooden Venetian blinds in humid areas as due to its nature, wood can easily absorb moisture and can easily be damaged over time.
There are some wooden Venetian blinds that are effective in providing great privacy. They help to block out sunlight and deflect heat in a room.
Here is some advice on the type of blinds that you should go for in any given scenario:
If you thinking of installing a blind in the kitchen, then go for a blind that will not be affected by moisture. In the kitchen, it is easy to create an environment that has a high level of moisture. Thus, avoid getting a wooden Venetian blind as mentioned.
If you thinking of installing a blind in the bathroom, also avoid getting a blind that isn't able to function well in an area with a high level of moisture.
If you thinking of installing a blind in your child's room, we advise that you go for cordless blinds to avoid any incident where your child might end up getting choked by the cord.
In conclusion, with many blinds out there in the market, it is important you understand their functions and their suitability to your home.