How Do You Choose A Good Plumber?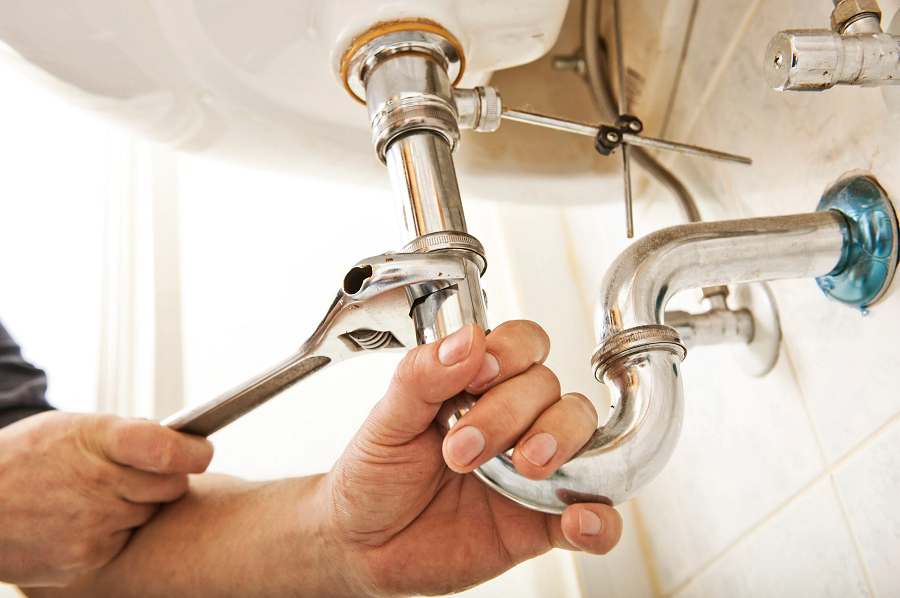 Plumbers are among the technicians most in demand by individuals and professionals. They intervene for installation for a breakdown service and a repair of the plumbing network. As plumbing goes hand in hand with heating, it is essential to choose a skilled craftsman in both areas. Here are some tips to help you find a good plumber.
1. Define Your Needs
Do you need a professional in sanitary installation, breakdown service, renewable energy, or heating? Once you've answered this question, do your research. You can visit websites, view customer reviews, or request information from your friends.
A plumber can have several specializations at the same time. Ask about him to be sure of the reliability of his services. A versatile plumber must be able to:
Install all types of sanitary equipment
Establish a heating system that is both efficient and modern
Perform water treatment works
Install softeners
Ensure the evacuation of wastewater
Troubleshoot the entire plumbing network and the heating system
Repair defective devices
Intervening in an emergency
2. Ask For A Quote
It is very important to request several quotes to be sure you make the right choice. Take the time to chat with plumbers to avoid unpleasant surprises. Let them know what you need and be specific in your requests.
3. Compare Quotes
Visit the internet to get an idea of ​​the prices on the market. Once you have this information, compare it with the quotes previously obtained. Results may vary depending on service, hourly rate, and plumber availability. Also, take into account travel costs and the quality of equipment.
4. Request Assistance
In the event of emergency plumbing services, he must be available. Your plumber should be in contact with you to assist you until he arrives.
5. Take Into Account The Commitment
Commitment is a point not to be overlooked in choosing a plumber. Opt for a craftsman who quickly offers you an appointment and who respects the agreed date. Together, decide on the details of the services.
6. Beware Of False Advertisements
To attract many prospects, some plumbers broadcast advertisements or share questionable flyers. Therefore, check their certifications, guarantees, and prices.
7. Find Out About The Installation Material
Make sure the plumber has all the equipment necessary to carry out the work. It must at least be equipped with high-performance tools, spare parts, etc.
8. Check Certifications
A professional plumber worthy of the name must be registered in the trades directory and have insurance and a guarantee in the event of an incident. Some experts can help you verify the conformity of the information issued by the plumber.