How to Decide to Remodel or Rebuild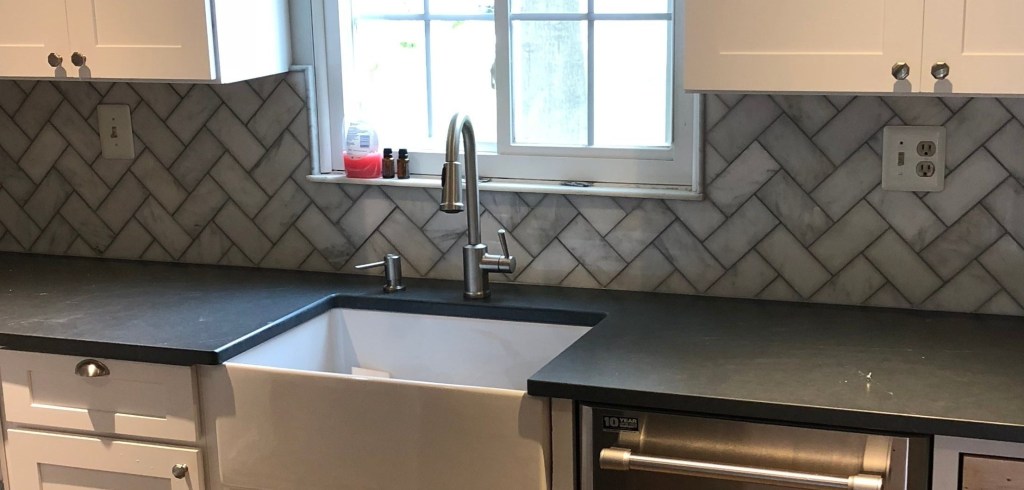 If your home is very old and has gone beyond home improvement perhaps you should think about building a new home.
Cypress Isle Homes
Cypress Isle Homes is location out of Ashburn, Virginia and have over 15 years of experience in home custom renovations from Louisiana to Northern Virginia. They are completely insured for all those working on your home, whether it is kitchens to bathrooms, flooring to whatever project you have in mind.
Remodel and rebuild
When a client outgrows their small home that is many years old is it better to tear it down and rebuild new or remodel each room one by one. If you have run out of living space, a rebuild will allow you to double the size of the house while remodeling does not leave you much room for making each room larger. It is hard to make this decision as both methods will be expensive. You need to talk to a good architect and allow him to research this situation and give you an estimate on both ways to go.
Difference in architect
First, it is vital to understand there is a large variance in an architect and an architectural designer as well as a design firm. An architect is referred to this if he or she is licensed by the state to design buildings and advise on their construction. The license normally denotes a level of education, experience, and proficiency.
Examples
An example, in some states, architects are required to have a degree in the field from an accredited institution, have completed over 5,000 hours of experience working with a practicing architect and have a pass that state's licensing exam.
Licensed or not licensed
But an architectural designer is normally not licensed by the state and may have less – or different education and experience. They also might only be able to what they can do, depending on their state's regulations. Design/build firms usually bundle their work and design as well as other services together done in-house. Because of this, they may or may not work with licensed architects through their process.
Make your decision
So, before you decide – find the best architectural to get advice on whether to remodel or tear down and rebuild.