How to Décor Your New Home with Little Money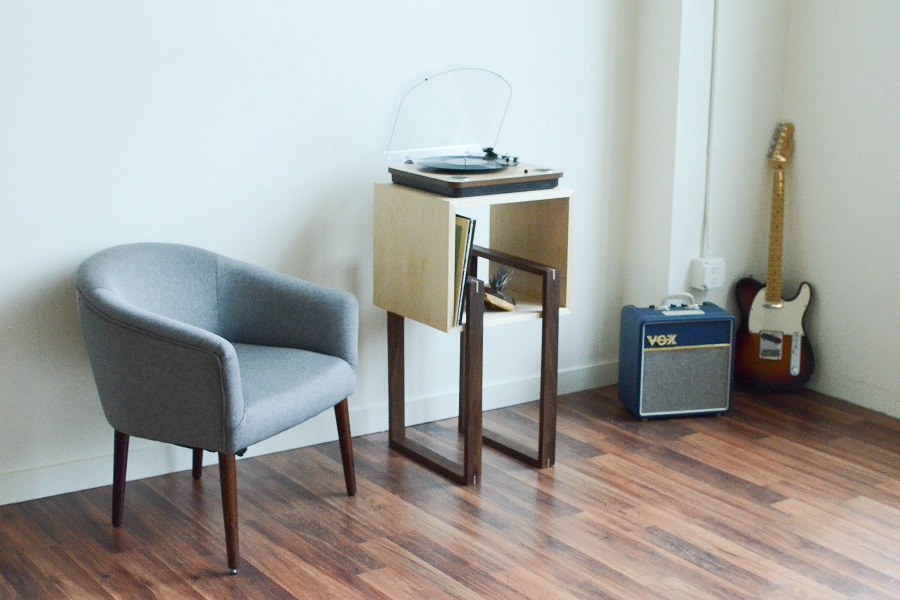 If you have just moved into a new place, you probably want to decorate your place but are a little short on cash. But that is no problem as there are wonderful places to shop on the internet. There are many good places such as Wayfair and Decor Drop that have nice items at cheaper prices.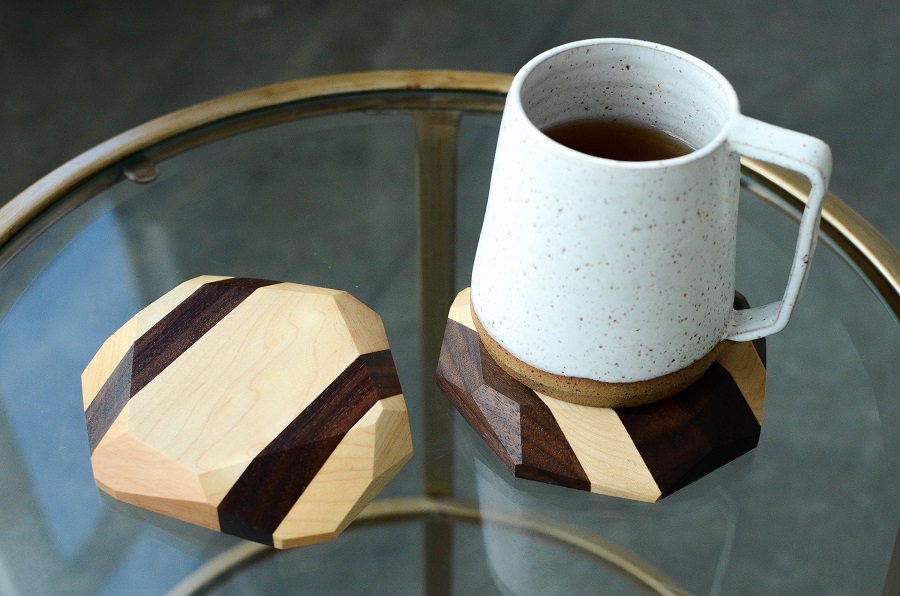 Discounted items
One company purchases a truckload of closeout, clearance, and shelf pulled merchandise. Some of these products may have been opened or have damaged boxes. When they list their products, their descriptions will state if there are any missing parts or damaged boxes if applicable. They sell their merchandise cheaper because of this and there are many products in perfect shape with unopened, complete with no damage.
Many internets shop
Find some places on the internet like this and you will get a lot of "bang for your buck". After all home accents give personality to your home and can tie one whole room together. Furniture serves as the base of your home's design, but home décor accessories small and large complete the total look.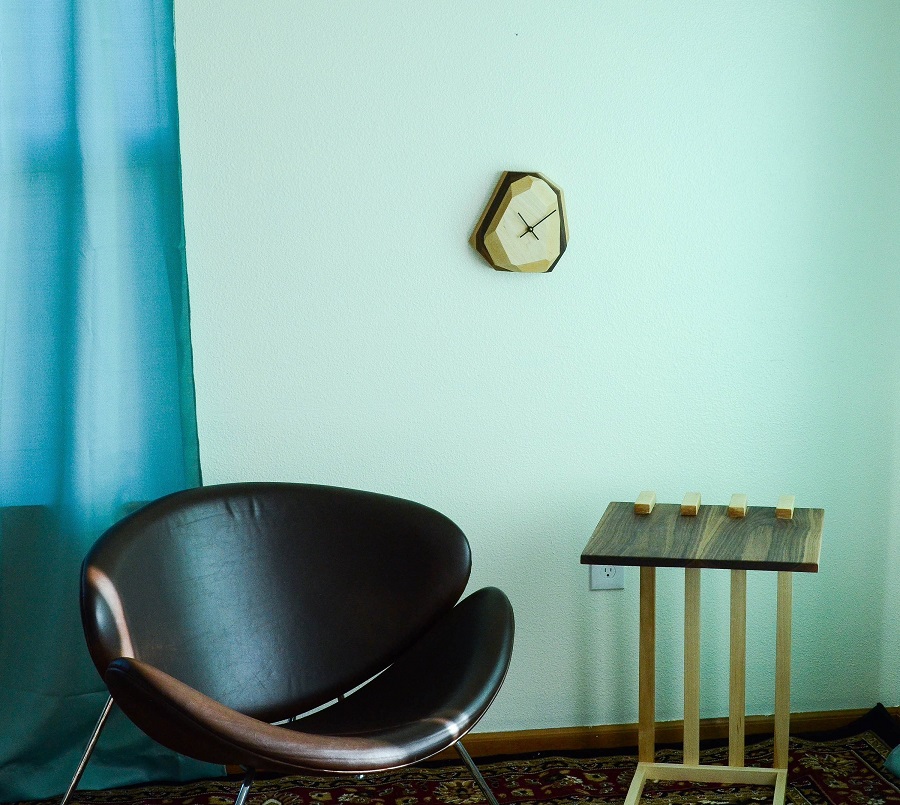 From the bedrooms and kitchen to the dining and living rooms, home décor accents are exactly what makes your new house feel like a home;
Rugs are key to bringing a room together. For those areas of high traffic, choose a dark rug that will not show the wear. Natural fiber for rugs merger into the surroundings, while bold, bright patterns can be a point of focus in a room;
Throw pillows and blankets
Throw pillows and blankets are a simple way to change the look of your furniture from season to season. Use bright colors and breathable fabrics in the summer or warm months. Switch to warm, rich colors in the winter.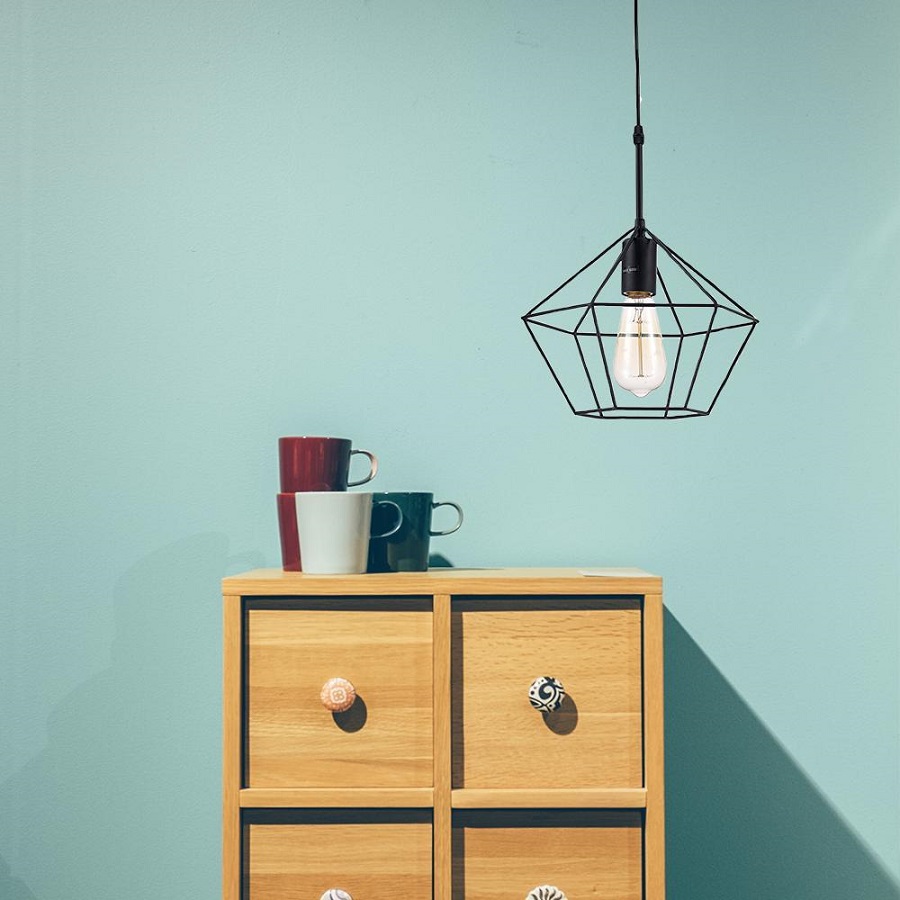 It's all in the Details
Sometimes home décor items are small enough to set on a shelf and can have the largest impact. Think of a pair of bookends made of cast-iron in the kitchen or to keep cookbooks organized. Place plants that are artificial to add life to any space with the cookbooks. Another good place for artificial plants is on a side table to add some life to space without the problems that live plants cause. Plus, nothing makes a better accent than frames pictures of your family. Use silver shiny picture frames on shelves and mantels to display your favorites.